Extraordinary East Melbourne
Discover residents of The Eastbourne by Mirvac in East Melbourne. See why these professionals are drawn to the suburb of East Melbourne.
Some locales are a magnet for gifted people; certain areas just have that je ne sais quoi that attracts society's high achievers. East Melbourne is one such spot.
Turn a corner and you'll greet the IVF luminary Dr Mac 'Miracle Worker' Talbot, who was responsible for the first living, implanted embryo transfer. The former chairman, Monash IVF, Epworth Hospital, Richmond, Dr Talbot is one of the most famous infertility doctors in the world. He is a firm advocate of the neighbourhood and its many wonderful features.
Sit down at one of the comfortable cafés in the area and you're just as likely to bump into venture capitalist Tom Kiing, his wife Kim Nguyen and their two children. The family has lived in East Melbourne for six years, and although they spend time in some of the world's most glamorous cities, they choose to call East Melbourne home.
"East Melbourne has a lot of character, and each building has its own story," says Kiing, commenting on just some of the area's best attributes.
"Many of my colleagues live in the area, which makes it easy to get together. It's more social than other places I've lived in before. We're very close-knit," says Dr Talbot.
The suburb is also a mecca for creative types like designer and illustrator Matt Larkin and his beloved dog Frankie, a fixture of the area. You will almost certainly be familiar with Larkin's work, which is featured across tea company T2's teapots and cups.
Wander into Fitzroy Gardens and you're more than likely to find culinary whizz Karen Chen-Boscarato, also a local. If you love great food you're probably already familiar with her seminal cookbook Love Making in the Kitchen. A fusion of her Chinese/Australian heritage, you'll also find influences from her husband's Italian heritage in her recipes.
East Melbourne's verdant abundance is perfectly aligned with Chen-Boscarato's commitment to a green and healthy lifestyle: "It is so beautiful in the gardens, and I love the organic stores in the community," she enthuses.
The gardens are also the perfect meditation spot for mindfulness practitioner Kay Watts. A global expert in complementary medicines, 15 years ago she established the Children's Natural Medicine Centre. She is also the education manager at Smiling Mind, helping young people achieve their full potential.
It's not surprising the gardens are Watt's sanctuary:
"There are beautiful fountains, plants and trees. It's very peaceful." With so many of Melbourne's leading lights calling the area home, demand for Mirvac's latest apartment venture, The Eastbourne, is high.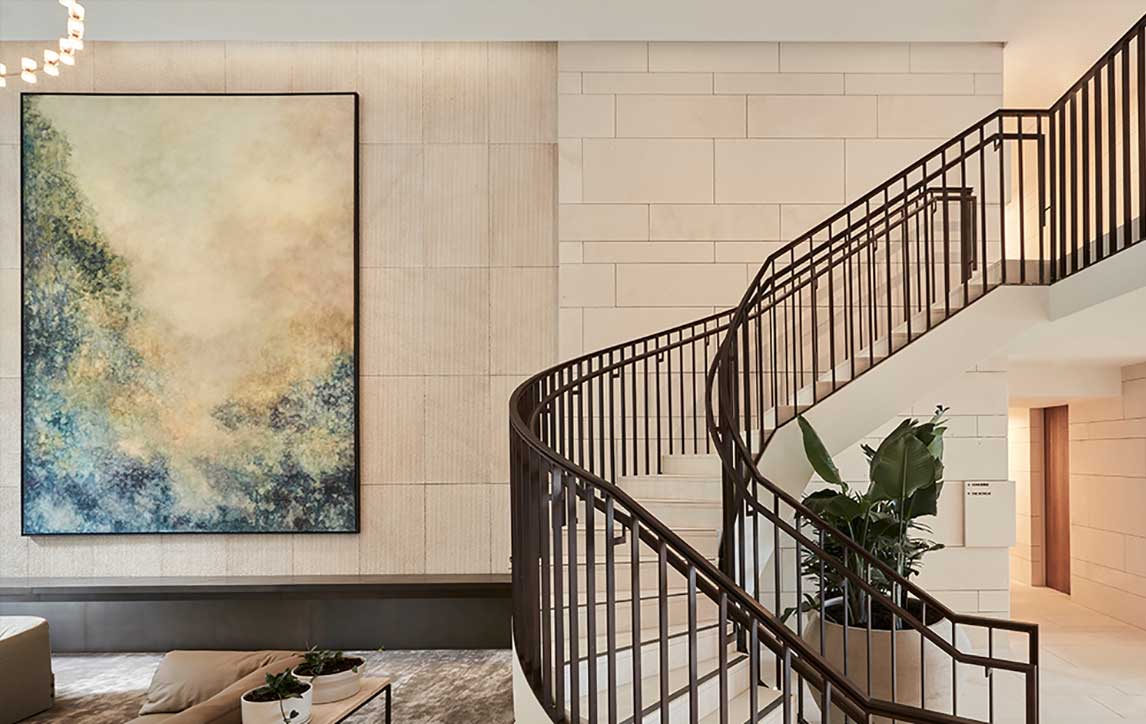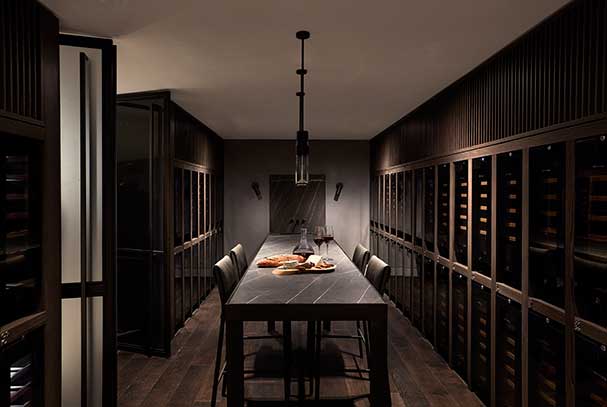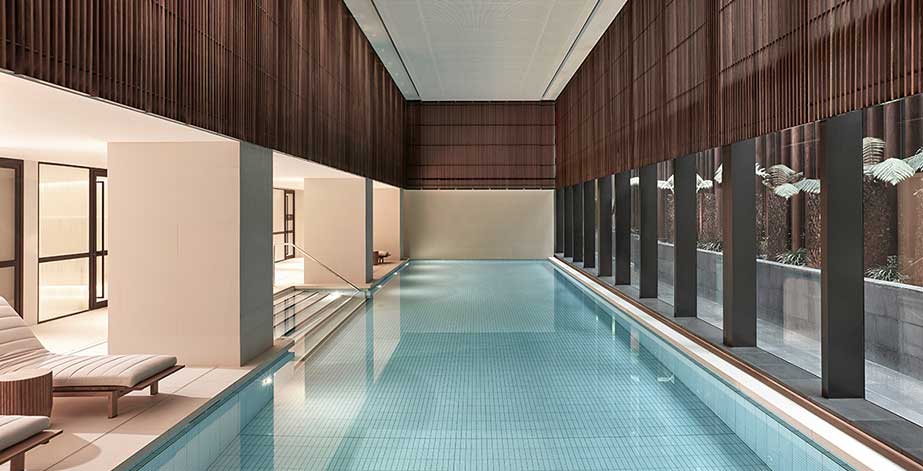 The luxury residences, together with the building's communal spaces, have been designed to foster a genuine sense of community. Residents will congregate in the cinema room to watch important sporting fixtures, and movie nights will appeal to those who love film.
The business centre will be the commercial hotspot of the new community and you can expect to find residents hot desking and networking every day. After work, take a dip in the 20-metre pool or work out in the state-of-the-art gym.
Afterwards, why not relax in the Residents Lounge with its fireplace complete with elegant dining room to entertain a larger number of guests. For Prestige and Limited Edition clients, the Masters Club, replete with wine cellar awaits the finest drop of Grange.
Every one of the approximately 250 classic apartments has been crafted to exude sophisticated, elegant design to facilitate a life of effortless luxury.
Architects Bates Smart and Mirvac Design, the powerhouse collaboration that created The Melburnian, arguably Melbourne's premier residential address, have reunited to create The Eastbourne, the cities next iconic landmark set to be Melbourne's most coveted address, especially for those with high aspirations in life who can rest assured they'll be in like-minded company.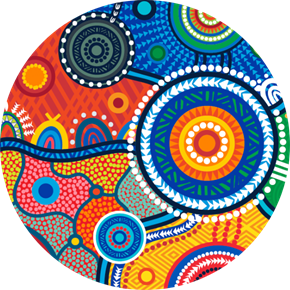 Mirvac acknowledges Aboriginal and Torres Strait Islander peoples as the Traditional Owners of the lands and waters of Australia, and we offer our respect to their Elders past and present.
Artwork: 'Reimagining Country', created by Riki Salam (Mualgal, Kaurareg, Kuku Yalanji) of We are 27 Creative.