Harold Park - Streets Ahead
Life at Harold Park by Mirvac in Forest Lodge. From Tramsheds to exploring the Sydney City, read about the enviable Harold Park lifestyle.
Meet Michelle Tabet. When it comes to urban development, her expertise is unquestionable. She has lived in every corner of the globe – Europe, America, and Australia – and has seen the best and worst of city life.
The past year has been a big one for Michelle. She founded Left Bank Co, a strategic agency specialising in urban concepts and was recently selected as one of the co-curators of Australia's pavilion at the Biennale Architettura (arguably the most important event on the global architectural calendar). There were also two big personal firsts: together with her husband, Michelle moved into the first apartment she has ever owned; and they are expecting their first child.
Mirvac is enormously proud that Michelle and her husband (who is an architect), chose to buy at Harold Park, the company's award-winning community in Sydney's inner west.
We speak to Michelle about all things urban development and what it takes to create great inner city living.
Our readers may not know you have an accent, but it is an immediate giveaway that you have spent time outside Australia. Can you give us a brief understanding of your background and how you came to be living at Harold Park?
I grew up in Paris, but then moved to New York to study Urban Planning at Columbia University. As part of my degree I took part in a student program run jointly with University of Sydney observing and helping communities in South Africa. My now-husband, who was studying architecture at Sydney Uni, also did the program. We met and I guess the rest is history. I now call Australia home.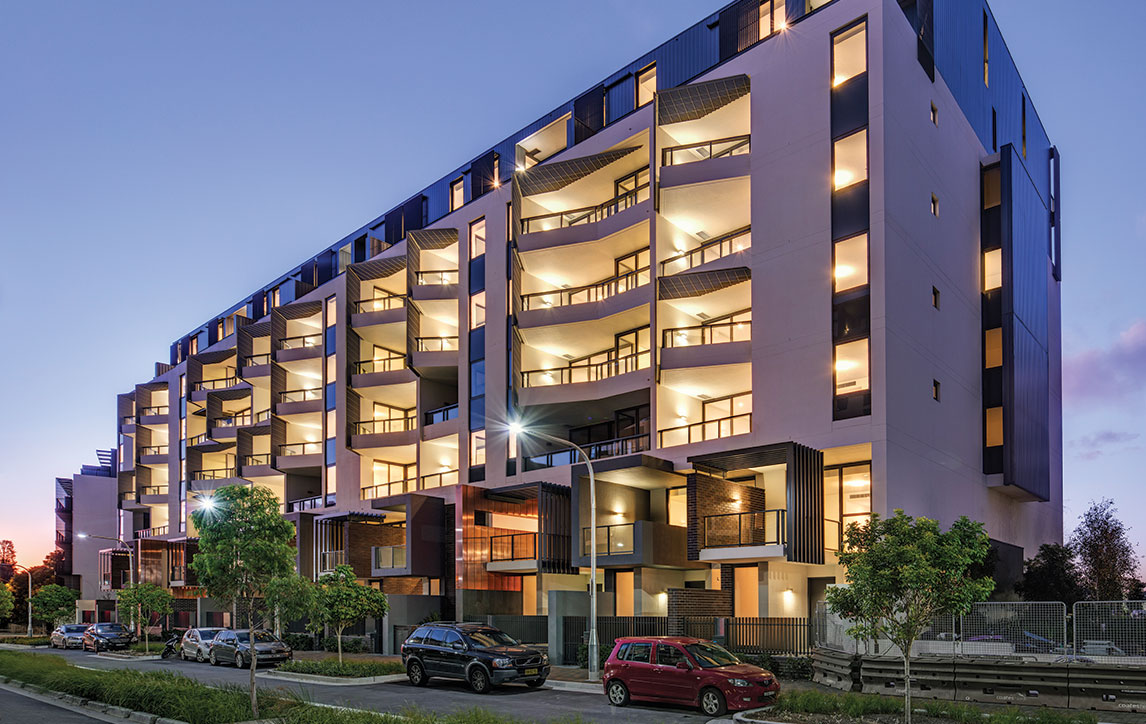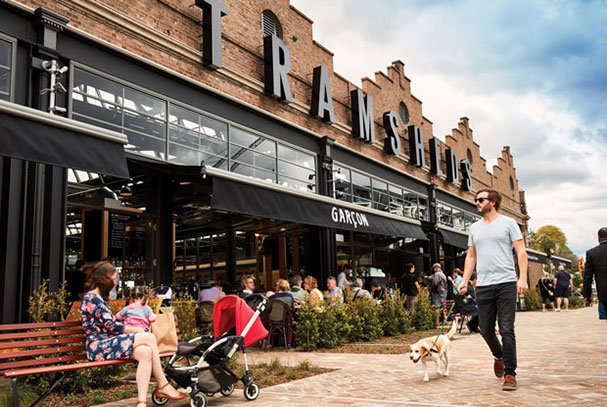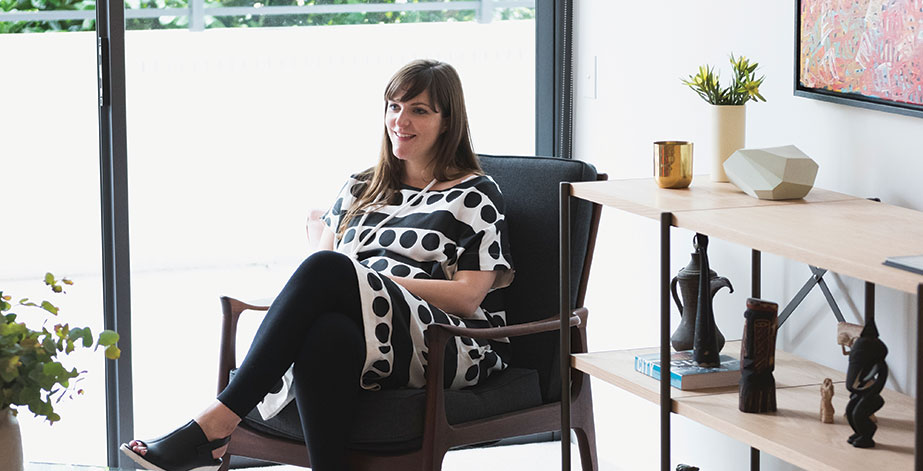 Given your profession, you must be hyper-aware of what makes a great community. Can you explain why Harold Park works so well as an urban development?
There is so much to it, but if I had to sum it up in a sentence I would say planning and design. Exceptional planning makes for exceptional communities. As soon as I heard about Harold Park, it felt intuitively right. It ticks all the boxes, proximity to transport routes, high street shopping, the city and parklands. But planning isn't enough, it needs to be executed properly. Mirvac's reputation for quality convinced me that their vision would become a reality.
Can you please talk me through your typical day?
I don't really have a typical day. I run my own business and have a diverse range of clients. Sometimes I work from home, other days I catch the tram to the city and walk to my shared office space in Darlinghurst. Now that Tramsheds is open you will often find me getting a coffee from Garçon.
How has living at Harold Park changed your lifestyle?
I think the thing I love most about our new home, is that it is ours. It feels so grounding (and grown up!) to actually own property.
What have you done in terms of interior design and what is your decorating style?
Is it terrible to say we haven't done a lot? We really liked the finishes of the apartment all we have had to do is buy furniture. The fact that both of us are in the design field means we have strong opinions on quality and functionality. We also really like to support local makers, so most of our purchases are Australian made.
You have a very exciting arrival planned for February 2017. How are you adapting your living space?
The second bedroom is slowly being converted into a nursery. We have painted a feature wall and begun getting rid of excess furniture. We have a lot of ornaments and keepsakes from our travels. Many of them are breakable, so I guess we will have to move them to the top shelf. The spear my husband was given while working in the Torres Straight will definitely have to be placed out of reach!
Harold Park is a Mirvac Design project, taking direct architectural inspiration from its historic surrounds, close to the Sydney Harbour foreshore.
The Creative Directors of the exhibition, Isabelle Toland and Amelia Holliday (Aileen Sage Architects) and Michelle Tabet (Left Bank Co.) used the swimming pool as a lens through which to explore Australian cultural identity. Designed to offer a richer experience of the exhibition (as well as a publication that stands alone), the book explores the relationship between architecture and Australian cultural identity through personal anecdotes about one of our country's most significant public spaces.
Eight prominent Australians shared their pool stories: Ian Thorpe, author Anna Funder, Indigenous art curator Hetti Perkins, Olympian Shane Gould, environmentalist Tim Flannery, fashion designers Romance was Born, author Christos Tsiolkas and musician Paul Kelly.
"This publication is a compendium of our research and the stories our process revealed. We designed it to be accessible, visually appealing but also intimate in tone. While it should work as a standalone publication, we also wanted it to give visitors to the exhibition a deeper and more meaningful engagement with the themes we're exploring," the Creative Directors said.
Speaking at the launch, Ian Thorpe noted, "Australians have a very particular relationship with water, which is shown in many different ways through the pool as an important social space in our country. The Creative Team has done an amazing job at capturing that essence in this book, and the exhibition."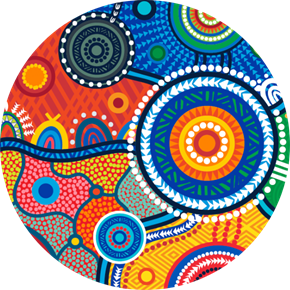 Mirvac acknowledges Aboriginal and Torres Strait Islander peoples as the Traditional Owners of the lands and waters of Australia, and we offer our respect to their Elders past and present.
Artwork: 'Reimagining Country', created by Riki Salam (Mualgal, Kaurareg, Kuku Yalanji) of We are 27 Creative.