Suburb Guide: North Fremantle
Mirvac's Suburb Guide for North Fremantle, Western Australia. See where to eat, shop and explore.
The historic port town of Fremantle is home to some of the best cafes, restaurants, bars and beaches Perth's coastline has to offer. Under a 30 minute drive from the heart of the CBD, this laid back 'burb has so much on offer, you'll soon be making any excuse to pay it a visit.

L-R-B: Propeller - North Fremantle, Propeller - North Fremantle, Bread in Common - Fremantle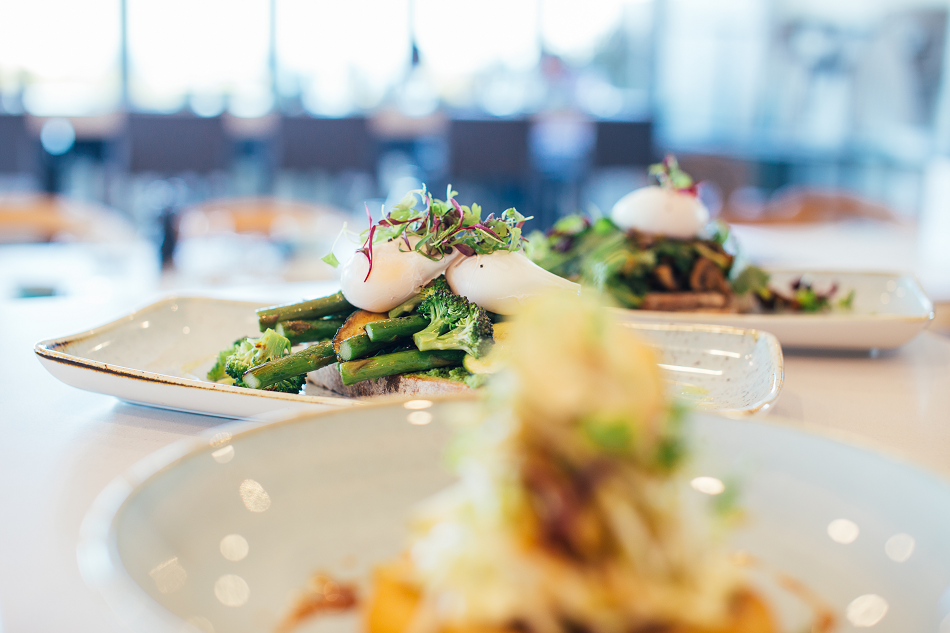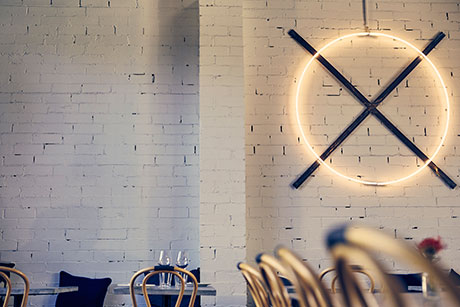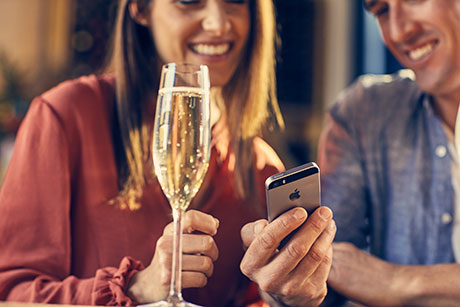 Propeller
Formerly an old bus garage, Propeller is sitting pretty on Queen Victoria Street in North Fremantle, boasting a top notch breakfast, lunch and dinner menu. The food here is a mix of Spanish and modern Australian, and the bar is fully licensed so you're guaranteed a good time. If you're heading there for brunch, the za'atar flatbread with pumpkin, feta and dukkah egg is sure to make your taste buds sing. But if you manage to swipe up a table in the evening, their Mediterranean inspired menu doesn't disappoint either.
222 Queen Victoria St, North Fremantle
Find out more
Bread In Common
Set within a rustic, heritage-listed space in the heart of town, Bread in Common is Fremantle's best kept secret. Here you'll find a carefully curated menu of locally sourced steak, fish and sides (we recommend the duck fat roasted potatoes) and the wine list is on point. The spotlight here is on sustainable produce and all the dishes are designed to be shared - just like the bread. Just don't plan on leaving without grabbing a woodfired sourdough to go.
43 Pakenham St, Fremantle
Find out more
L-R-B: The Orange Box - North Fremantle, Coast Port Beach - North Fremantle, Bib & Tucker - North Fremantle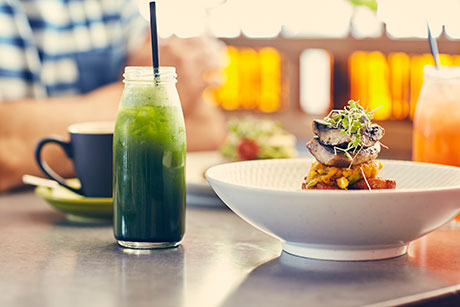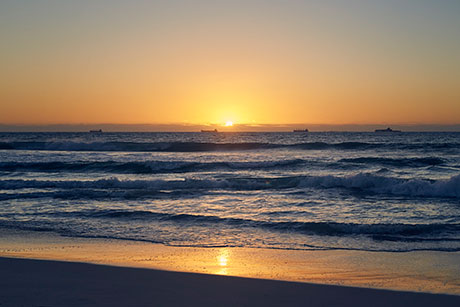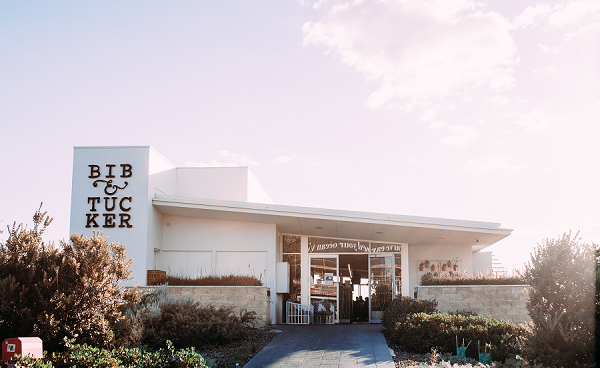 The Orange Box
This little kiosk is located next to Bib & Tucker, scoring itself one heck of a location right on Leighton Beach. If you've ever wanted a swim and a feed all in one hit, then you'll soon become a regular at The Orange Box. The menu has something for everyone, with omelettes, pancakes, bagels and breakfast plates, so we recommend that you swim before you feast. And if you're after something meatier, their burgers are said to be pretty epic. Just make sure you grab some of their homemade gelato before you leave.

14 Leighton Beach Blvd, North Fremantle

Find out more


Coast Port Beach
Coast Port Beach boasts a super relaxed and casual vibe, making it the perfect Sunday hangout. The pizzas here are wood fired, and the fish and chips are impressive, so all you really need are a few good friends to watch the sunset with. If you feel like sharing a few dishes, the beer battered potato fries are always a hit, but the Sambal Pork Belly, pork and plum spring rolls and Bao buns are all a must-try. And if you're too greedy to share, then the steak sandwich with chili plum onion jam and aioli is your go-to.

42 Port Beach Rd, North Fremantle

Find out more


Bib & Tucker
For food with an epic view at breakfast, lunch or dinner, Bib and Tucker have you sorted. Serving up an all-day modern Australian menu as well as a range of gourmet pizzas, it's not unusual to feel a little overwhelmed with options. If you're really stuck for choice at breakfast and manage to pass up on the buttermilk and banana pancakes, the Bibs burn-addict has a reputation for being too good to resist. And if you grab a table for dinner, save room for dessert because their Valrhona chocolate dish with burnt butter ice cream will send you to foodie heaven.

18 Leighton Beach, Blvd, North Fremantle

Find out more