Sustainability Wins For Your Home
From the products and food we buy to the transportation we take, the strive for a sustainable future has never been more important. Read about our helpful tips for a sustainable household.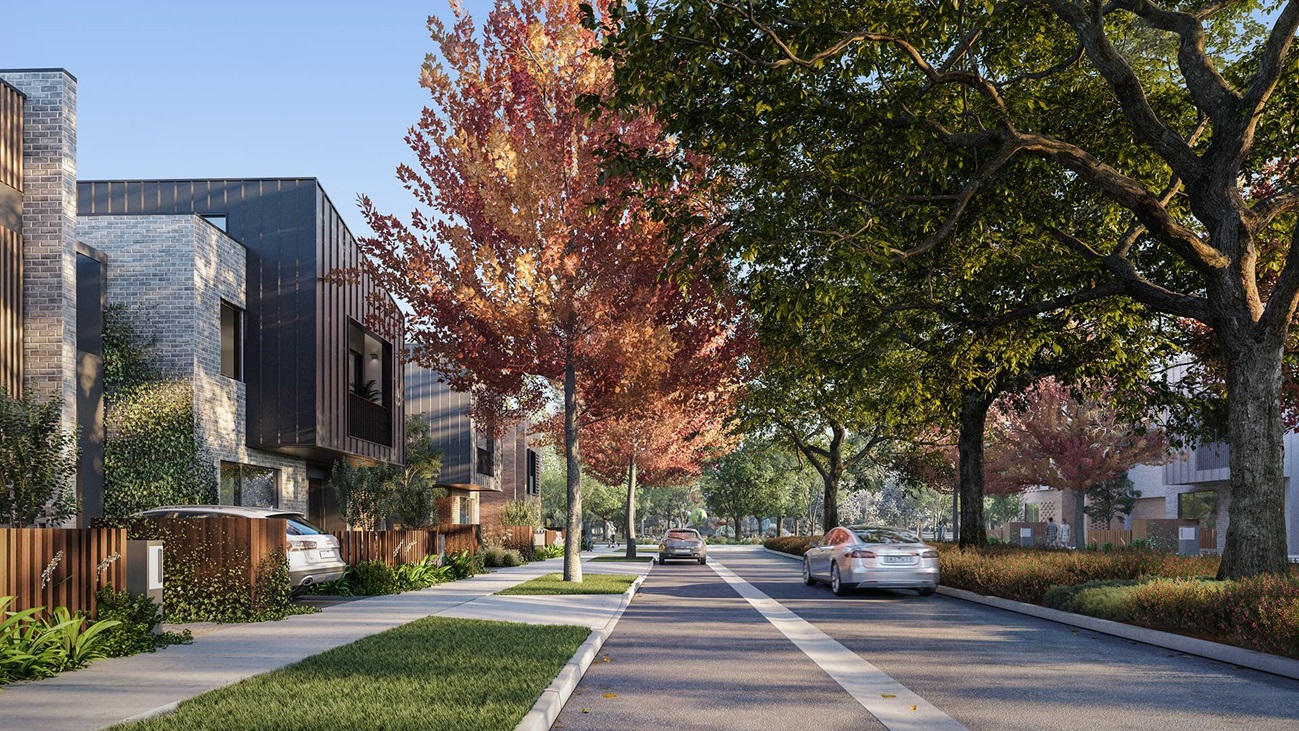 Thinking twice about how we can make more environmentally conscious choices in our day-to-day has become second nature for many. From the products and food we buy to the transportation we take, the strive for a sustainable future has never been more important. Not surprisingly, the eco-friendly focus has also taken sway with the way we choose to run our very own households. More and more, people are now looking for effective ways they can do their part for the planet by bringing the green mentality into their own home. To help give you some green inspiration, we've listed 6 things you can do to create a sustainable household.
Compost bin
These neat, eco-friendly units offer a convenient way to reduce your organic household waste, allowing you to easily dispose of fruit and vegetable scraps, eggs shells, coffee grounds, even shredded paper and prunings. By doing this, you reduce the amount of organic matter being shipped to landfill, thereby preventing further greenhouse gas emissions. There's also the added benefit of creating your very own home-brand fertiliser which can be used for the garden and household plants.
Energy efficient light bulbs
Opting for LED bulbs in place of traditional fluorescent lights is an easy swap that many environmentally conscious homeowners continue to make. When compared with its outdated counterpart, LED lights are a much more sustainable and economic choice. Known for lasting several times longer than incandescent and fluorescent types, these eco-friendly bulbs can end up saving you on energy bills in the long run and improve your home energy efficiency.
Insulate
Whether you're environmentally conscious or not, an inadequately insulated home can be a source of discomfort. Extra energy is needed to help counter the cold during winter and unwanted heat during summer. A well insulated household with double glazed windows, fortified walls, floors and ceilings will mean more stable indoor temperatures all year round. In addition to making your home more energy efficient and eco-friendly, you can also save on your energy bill by being more environmentally conscious.
Solar Panels
There was a time where solar panels were viewed as products that only dedicated environmentalists used but they are now installed in tens of thousands of Australian homes every year. A long term investment, solar panels are one of the most sustainable changes a household can make for energy savings, and one of the most effective ways to cut down on energy bills.
Natural cleaning products
With traditional cleaning products being such a common part of everyday household tasks, it's easy to overlook the impact these detergents and soaps have on the wider environment after they're washed down our waterways. Swapping out these chemical-heavy products for natural cleaning alternatives or even common pantry staples like bi-carb soda, vinegar or lemon juice is one more way you can maintain sustainability at home.
Buy energy star appliances
One of the easiest ways to make an environmentally conscious choice for your home is to take note of the energy rating on new household appliances. Replacing an old appliance to a new energy efficient model is an effortless way to make a sustainable lifestyle choice which is also more cost effective. These days, energy star ratings can be found across many household products, from televisions, dishwashers and air conditioners to washing machines, dryers and refrigerators. Not only are these appliances eco-friendly, they're also cost-effective. With much lower running costs than their less-green alternatives, the savings made on your energy bill over the life of these star-rated appliances can really start to stack up in the end.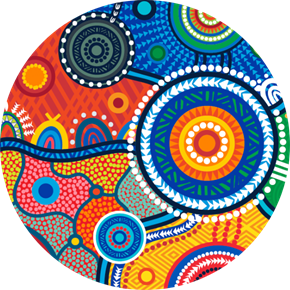 Mirvac acknowledges Aboriginal and Torres Strait Islander peoples as the Traditional Owners of the lands and waters of Australia, and we offer our respect to their Elders past and present.
Artwork: 'Reimagining Country', created by Riki Salam (Mualgal, Kaurareg, Kuku Yalanji) of We are 27 Creative.