The Benefits of Apartment Living
The perks of living in an apartment, explored. From the ability to lock up and leave, to affordability.
No longer considered an 'entry level' property purchase, many suburbanites are now opting for apartment living as a preferred lifestyle choice. Whether you are a first homebuyer, a young family or simply downsizing, there's a fair few reasons why it could work for you. So maybe it's time to consider the high life?
Live In Your Dream Location
The biggest appeal of apartment living is the location. You can live in your ideal area, whether it be in the trendy inner city, a desirable coastal precinct, or an affluent suburb, you can buy at a fraction of the price of purchasing a detached house in the same vicinity. You now officially have the rights to postcode boast.
It Feels Safer
Mirvac apartment buildings require a swipe key or door code just to get into the complex. This makes it difficult for potential thieves to make their way in unnoticed. There's also a good sense of community within apartment complexes, and you'll soon to get to know your new neighbours by having regular chats when passing in the hallway or when relaxing in the communal spaces.
Affordability
As housing prices are on the rise in urban areas, younger buyers are finding it increasingly difficult to edge into the market. An apartment purchase is an ideal option for a first homebuyer to get their foot in the door with home ownership. This cost effective way of living is also suitable for retirees looking to downsize but stay in a familiar area. Another plus, you'll also find your bills are lower (the smaller space is quicker to heat in winter and cool in summer) and with Mirvac apartments at Leighton Beach, you can also feel good about reducing your carbon footprint, with the added features of LED lighting, smart metering, and energy efficient glazing to name a few.
No longer considered an 'entry level' property purchase, many suburbanites are now opting for apartment living as a preferred lifestyle choice.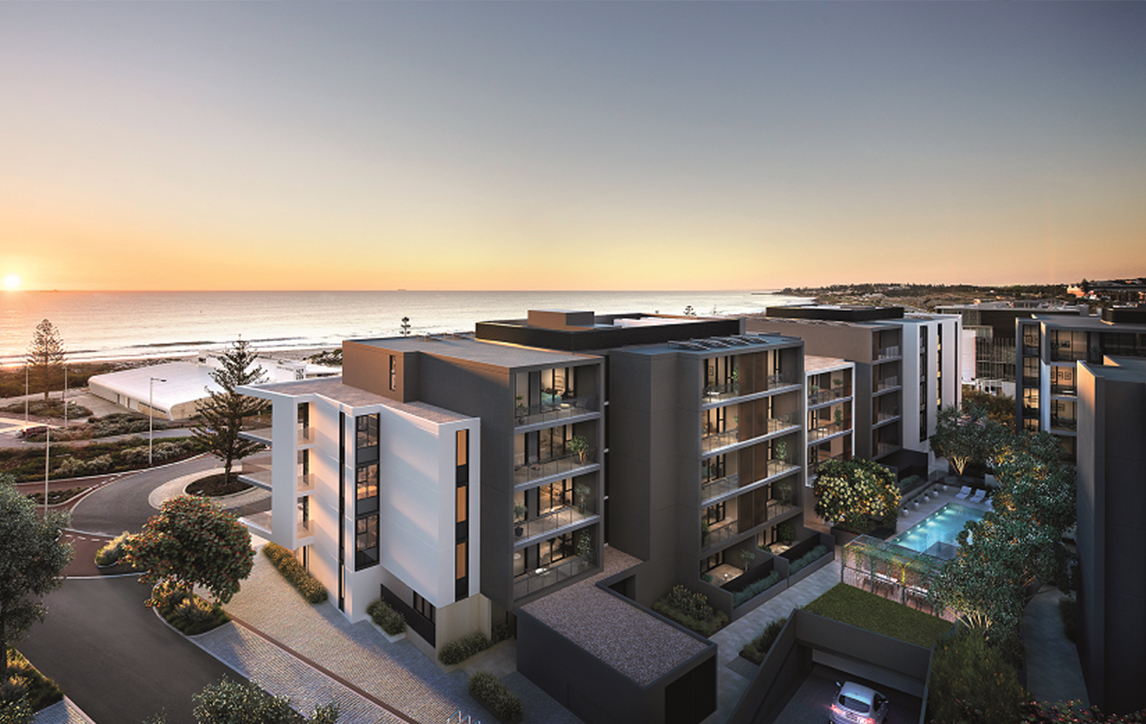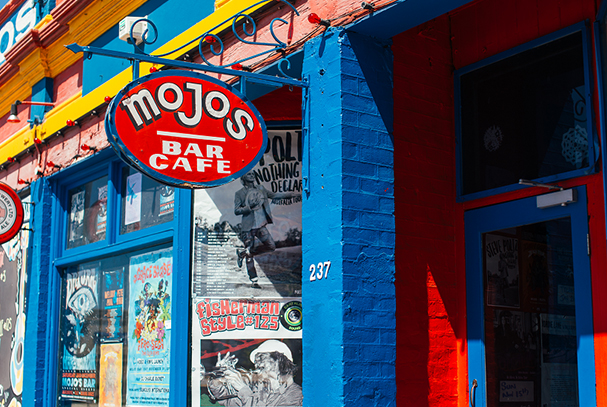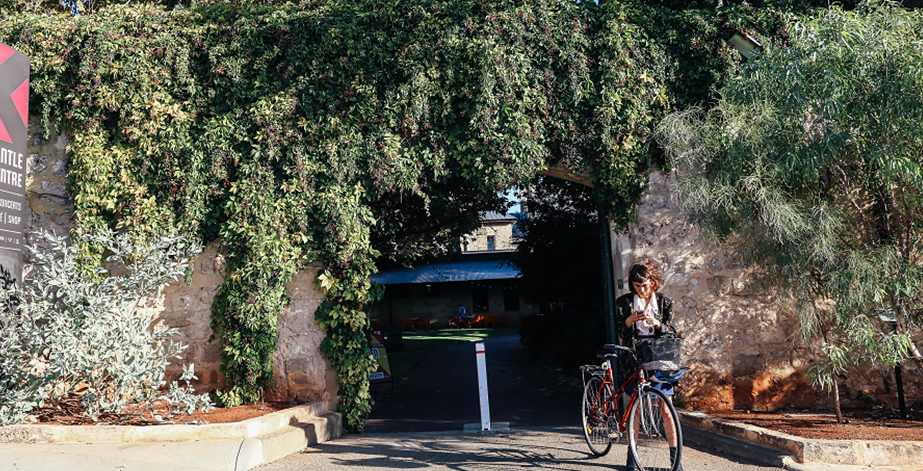 Lock Up And Leave
Travel plans ahead? If you are often on the move - whether it be for work or leisure - an apartment is the ideal lock up and leave residence. With next to no maintenance and heightened security, you won't have to worry about sending family over to check on the place while you are away.
The Lifestyle
If you're living in an apartment complex, you'll most likely be located in an accessible, built up area with cafes, restaurants, bars, parks, and perhaps even an ocean view! Imagine being able to step outside your front door and walk to get your morning coffee or meet up with your friends at a restaurant down the road. Apartment dwellers are blessed with the convenience of urban living right at their doorstep. It's a totally different vibe to being out in the suburbs, and we can't rave about it enough.
Mirvac acknowledges Aboriginal and Torres Strait Islander peoples as the Traditional Owners of the lands and waters of Australia, and we offer our respect to their Elders past and present.
Artwork: 'Reimagining Country', created by Riki Salam (Mualgal, Kaurareg, Kuku Yalanji) of We are 27 Creative.