Read about how the DNA of the architects and designers help to bring to life their buildings and design.
Just as every living thing is the sum total of its genetic history, so too are buildings embedded with the DNA of the architects and designers who bring them to life.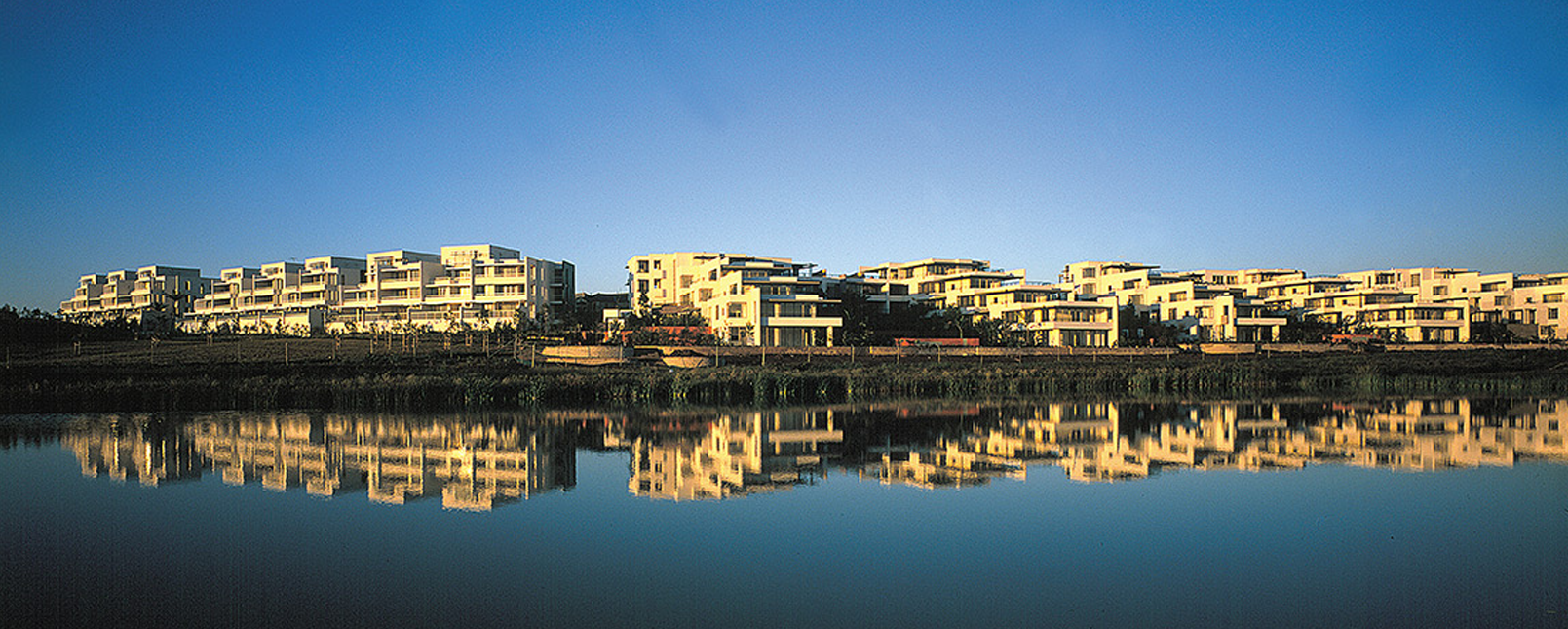 Mirvac's Encore in the heart of Sydney's King Cross would have existed in a vastly different form had it not borne the imprint of its New York born and raised architect Michael Wiener, a design director at Mirvac Design. Entwined in its Manhattanesque form you can also trace the seeds of a new wave of sustainable architecture, a consequence of Wiener taking on Encore immediately after completing the Newington Apartments, where he was part of the Mirvac team that created Australia's first solar-powered suburb. Encore got a green roof long before green roofs were a thing.
This cross-pollination of different cultures and experiences – diversity in modern parlance – to create something uniquely Australian is an essential component of Mirvac Design. Diversity in design must surely begin with diversity in designer.
You can see it in Andrew La's mastery of spatial design at Harold Park. His adherence to the view that every millimetre must count is a natural expression of having lived in the high-density environs of Hong Kong. Yet it is tempered by his many years working on urban renewal projects in the UK, where he developed a reverence and love for the old and the granular.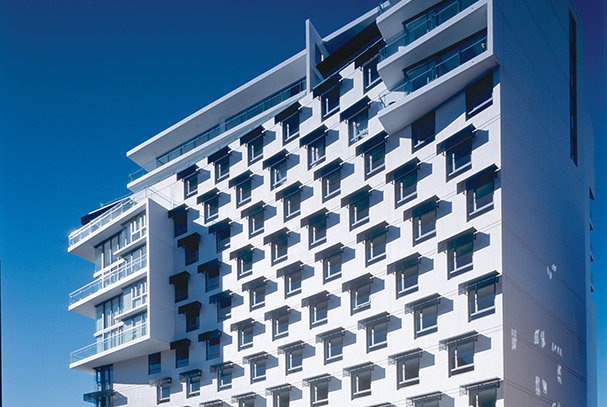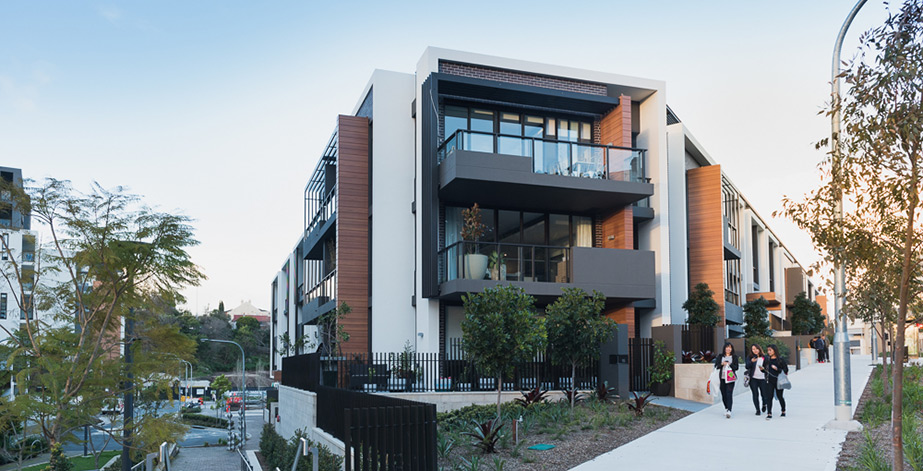 There's an echo of the primacy of family and community in the masterplans of Vong Sinbandhit, who left his own family in war-ravaged Laos in the '60s to attend Cranbrook, later gaining his architectural credentials at UNSW and Master of Town and Country Planning at The University of Sydney.
He joined Mirvac Design (then Henry Pollack and Associates) in 1984, and counts the masterplanning of Newington and Raleigh Park, the first community title development in NSW, among his early achievements.
Study and work have taken Nicolas Thioulouse from Paris to Nebraska, London and Amsterdam, ultimately arriving on Australian shores in 2006, working with Woods Bagot before joining Mirvac Design last year. He views the diversity of Mirvac Design and the Australian population itself as a gift that opens the door to greater creativity.
'You can see things from a different point of view because you don't have that cognitive bias of what architecture should be and what placemaking should be', says Thioulouse.
'You have this good creative community because of the diversity and backgrounds of people. The British are very British in their approach, Parisians very Parisian. It is quite conservative in a way, whereas in Sydney there is the best of both worlds.'
Speaking as flames turned Notre Dame's centuries of history and culture to ash, Thioulouse acknowledges that respect for culture is embedded into the French from an early age. 'Because you are surrounded by this rich heritage people respect it more naturally and they will tend to go back to their roots in search of the authentic. In Australia it is more difficult to describe what is authentic. Heritage is one thing but craft and authenticity is expressed at a different level.'
Anita Verma was born in India and studied architecture there before coming to Australia 26 years ago, joining Mirvac four years later. Her initial challenge was to gain acceptance on work sites as a woman architect, something she had not encountered in India where the architect holds revered status, regardless of gender. Australia has of course moved with the times and the collegiate atmosphere that prevails within Mirvac Design extends to its work sites.
Diversity is a non-specific word that can say a lot or very little. Diversity among the Mirvac Design directors is reflected not only in their cultural background and a fifty-fifty gender split but also life experience.
Commercial manager Jill Skelton succumbed to the charms of Sydney over Glasgow 18 years ago, her travelling holiday turning into a permanent relocation.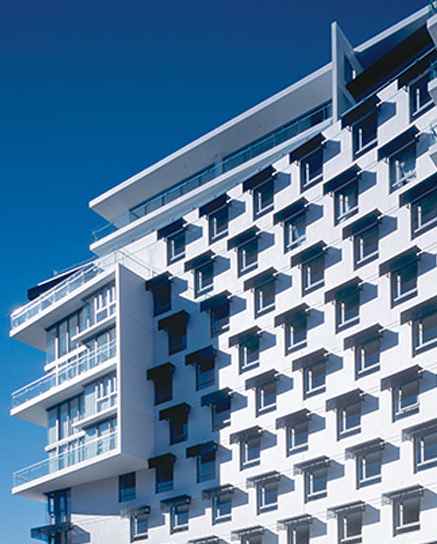 'You can see things from a different point of view because you don't have that cognitive bias of what architecture should be and what placemaking should be'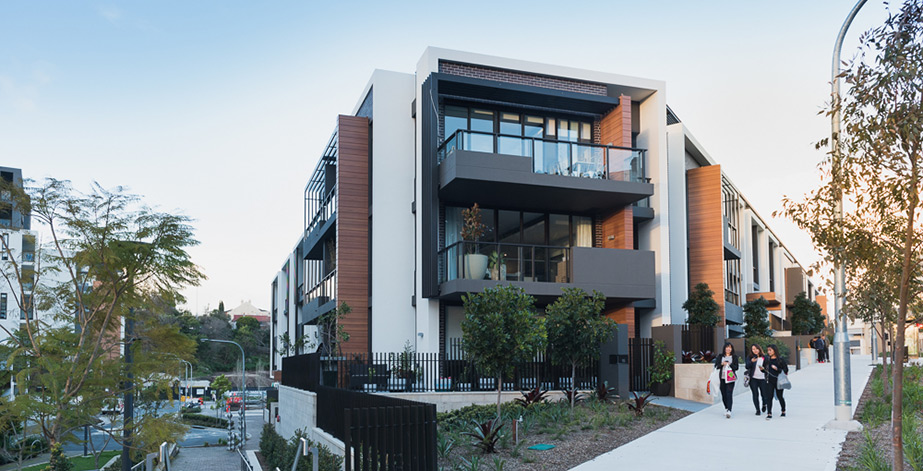 Brett Crellin's journey to become a design director began with a trade background, running a successful plumbing business. His interest shifted to hydraulic design which manifested itself in his current role focused on building services coordination. Brett's world of design is about making sure the inner organs of the building function, allowing the vision of the architect to be fully realised.
For Brett, who grew up in the western suburbs of Sydney, Mirvac Design's diversity of culture, race, age and gender is a fair reflection of Australia today and is what makes the design process creative and dynamic.
It's not culture, country of origin or gender that has influenced the design thinking of David Hirst but a man called Seidler. Mirvac's new business design director grew up immersed in the lore of Harry Seidler, where his architect father worked for 50 years and he also worked for six years.
'Harry Seidler shaped my thinking around architecture', says Hirst. 'Everything that I thought about architecture from a very young age was through the lens of my father which was the lens of Harry Seidler. I've always admired the brutal honesty, conviction and rationality in his work and the principles he stood by.'
Mirvac's general manager of design Diana Sarcasmo didn't set out to create a mini United Nations among the architects and designers at Mirvac's 200 George Street head office.
Yet diversity seems an inevitable consequence of her preference for the attraction of opposites.
'It's about having the right people in the right job and not having any bias', says Sarcasmo, whose grandmother came to Australia from Italy on a one-way ticket, newly widowed with five children in tow. It's a familiar migrant story from which the seeds of meritocracy were planted.
'Architecture is such an international business and to get the best results you need a team with a diverse skill set and diverse backgrounds bringing a range of different perspectives. Everyone comes at it from a different angle. We collectively make all decisions. And even though we disagree on almost everything, every-body has a say from a design, documentation and management perspective.
'Our director group in many ways mirrors the composition of Australia and that is a healthy thing. For me, the most important thing is to employ people with opposite or different skill sets. Some people prefer to have a team where they feel a connection; they went to the same school or they think exactly the same way.
'But there's no creative energy in sameness – no spark. It's the questioning, the disagreement, the diversity that is the essence of design.'
This article appears in the October 2019 Edition of Architecture Bulletin.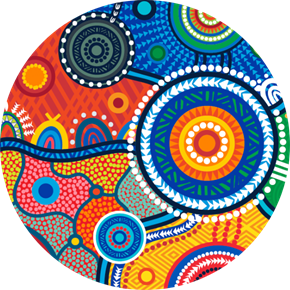 Mirvac acknowledges Aboriginal and Torres Strait Islander peoples as the Traditional Owners of the lands and waters of Australia, and we offer our respect to their Elders past and present.
Artwork: 'Reimagining Country', created by Riki Salam (Mualgal, Kaurareg, Kuku Yalanji) of We are 27 Creative.