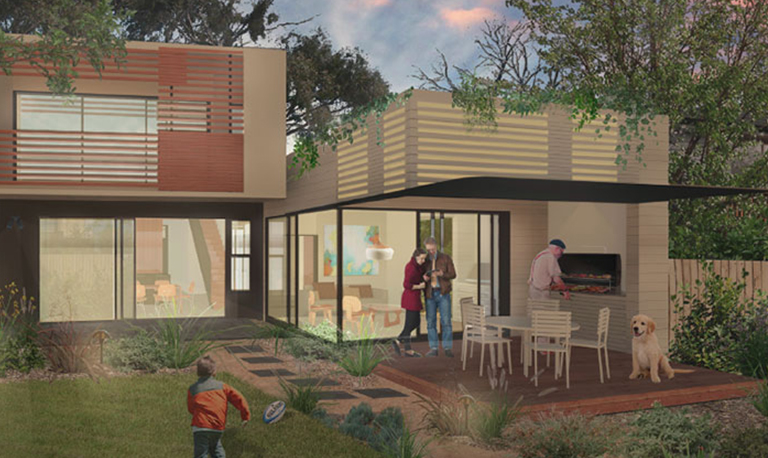 design
Discover the designs for the dream Australian home with Mirvac and Australian House and Garden's competition, My Ideal House.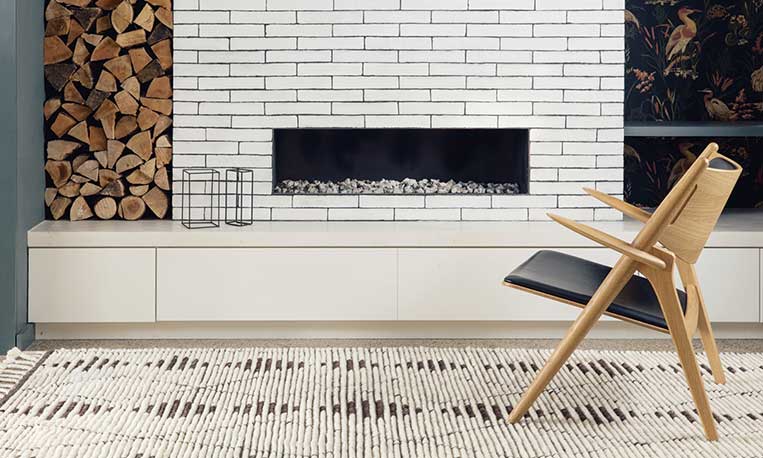 property tips
We ask the experts how to choose the perfect rug for your home. From how big a rug should be for a space to what colour palette you should choose.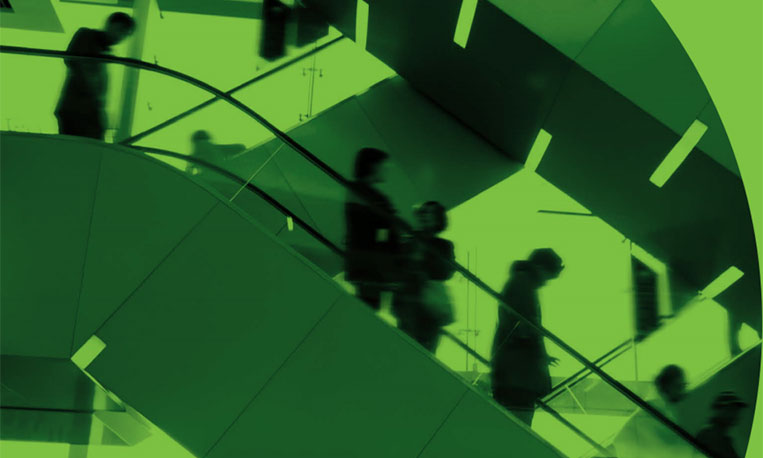 The Jelly Bean Working Report contains ground-breaking thinking around how innovations in digital technologies will entirely transform the way we interact and engage in the workplace.