Insider's Guide to Buying a Quality-Built Apartment
View an insider's guide to finding a quality apartment, considering elements like location, transport, schools, amenity, infrastructure & construction quality.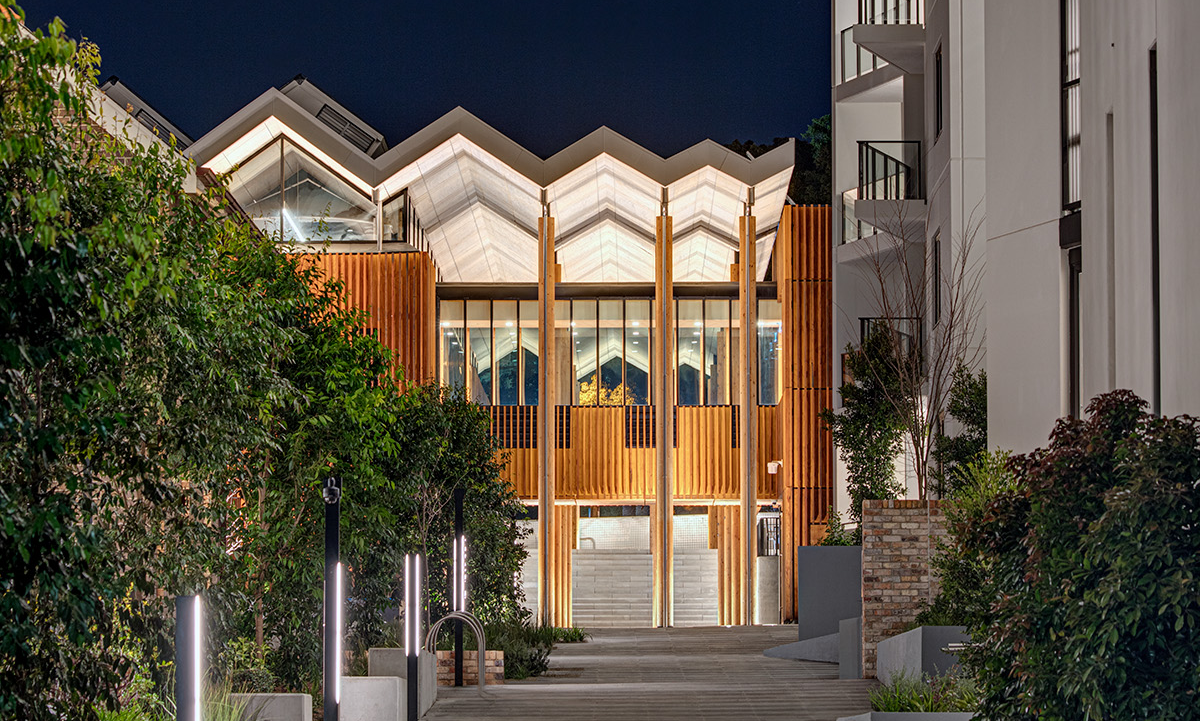 Buying an apartment off the plan or newly built is a big financial and emotional commitment.
It is important to do your own independent research before deciding to purchase and consider elements such as location and proximity to transport, schools, amenity, retail and existing and future infrastructure. You also need to understand your financial capability to buy and your borrowing power. You should always get your own financial, legal and tax accounting advice appropriate to your circumstances.
One of the most critical considerations can also be the hardest to establish – construction quality and reputation.
Our insider's guide will help answer some of the questions you may be asking before you buy new or off-the-plan.
Transparency and track record
If the developer is a public company, as Mirvac is, they are bound by stricter governance and reporting rules.
Do they have a track record of exemplary development? Take the time to physically inspect previous developments to see if the reality matches their promise.
If it is a private developer, check their website and find out who is behind the company. This will help you to search for any other companies or projects they have been associated with.
Press the sales team for more information about the developer's identity and their past projects if it is not readily available.
Fair Trading in NSW and Consumer Affairs in Victoria may also be good sources of information.
Relationship between builder and developer
The builder (or construction team) will not always have been appointed at the time off the plan sales begin.
If you purchase with an integrated company such as Mirvac, we have our own in-house construction, development, design, sales and marketing divisions.
We have all that knowledge under one roof and our integrated model not only allows us to work through the entire process from design to construction but also means we are accountable and responsible.
If the builder has not been engaged, find out who has been responsible for building their previous developments, which will provide further insight into the quality of builder the developer normally engages.
Beware of being dazzled by the "starchitect"
A well-respected architect may only be engaged for a limited period to develop the concept design up to Development Approval stage. Following this, the development is often delivered under a design-construct model and there can be variances between the architect's plans and what is actually built.
Mirvac operates an integrated model and in most developments the design and construction teams are in-house. Architectural design and documentation is overseen by Mirvac's in-house design team, Mirvac Design. During the design phase of a project, Mirvac engages experienced consultants with strong industry reputation and outstanding design credentials.
Longevity and accountability
Reputations can be lost in an instant but they take far longer to build – Mirvac has been building quality homes for more than 48 years with a legacy of transformational quality projects to protect.
Buyers need to beware of companies that have been set up as special purpose vehicles which can be dissolved once the project is finished. This often makes it difficult to follow up if you have any questions or issues once your apartment is complete.
You should buy from a company with a proven history who will be there long into the future to deal with any issues or defects, should they arise.
Work safety record
A construction company with a good safety record generally takes pride in its work and its work practices.
A poor safety record can be a pointer to a company that is not diligent in construction practices or looking after its workers' safety.
Mirvac Construction engages high quality, experienced contractors for each and every construction phase and trade. Mirvac also implements Quality Assurance throughout the design and construction process. These processes make certain that the fundamental elements of every Mirvac apartment, from structure to services to finishes, are first class and the resulting apartment is of the highest standard.
Find out more about Mirvac's safety initiatives here.
Word of mouth recommendations
Look to people you trust and ask if they have had any experience with the developer.
Mirvac typically sells 30 per cent of new projects to customers who live in a Mirvac house or apartment, or who have invested with us previously. They know what to expect and trust us to deliver.
Another large segment of buyers are those whose friends and family recommended us to them.
Some real estate agents can also be a reliable guide. We find that many agents across Sydney still highlight the Mirvac name several years down the track – 10, 20 even 30 years after and apartment was built. The agents know our reputation, have resold many Mirvac apartments and know that our reputation is backed up by the quality of our builds.
Do your own due diligence
It is important to do your due diligence before signing on the dotted line. With a newly completed building:
Look beyond the styling. If the little details haven't been taken care of, there is greater chance that the big things haven't been either.
Remember that 70 per cent of the value of what you are buying is behind the walls – so you have to rely heavily on reputation.
Engage a team of trusted experts to always act in your best interests.
Sustainability track record
BASIX is the minimum standard for energy and water use and thermal comfort that all new buildings in NSW must comply with. But it's not the gold standard when it comes to sustainability. The more sustainable your home is, the more efficient it is likely to be in terms of power, heating and cooling. WA, VIC and QLD apply the NatHERS star rating.
Look for a developer who practises what they preach when it comes to sustainability initiatives, and is recognised within the industry as a sustainability champion.
Mirvac's sustainability strategy This Changes Everything sets bold targets for reducing our impact on the planet and being a force for good. https://sustainability.mirvac.com/
Check the energy rating of appliances and rating of showers and toilets.
Ask questions about the little details like the solar efficiency of glazing; whether energy efficient LED lighting has been used; if there is adequate shading for west facing windows and balconies.
A landscaped outdoor area will greatly enhance liveability so remember to also look at what is being offered beyond the four walls of your apartment.
After sales service
If you are buying off the plan, it can be several years between exchange and settlement and you want to be assured that there will be regular communication and updates during the construction period.
Mirvac has a dedicated Settlements Team who establish contact with all purchasers before, during and after settlement.
Loyalty is a good indicator of a company that looks after its customers beyond settlement. Mirvac sells around 30 per cent of its new projects to existing customers, the best possible endorsement of the quality of our product and service.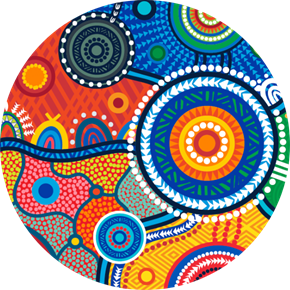 Mirvac acknowledges Aboriginal and Torres Strait Islander peoples as the Traditional Owners of the lands and waters of Australia, and we offer our respect to their Elders past and present.
Artwork: 'Reimagining Country', created by Riki Salam (Mualgal, Kaurareg, Kuku Yalanji) of We are 27 Creative.