First Home Checklist
A Mirvac checklist for finding your first home - A helpful guide to give first home buyers clarity about what they want in a home and how to go about finding it.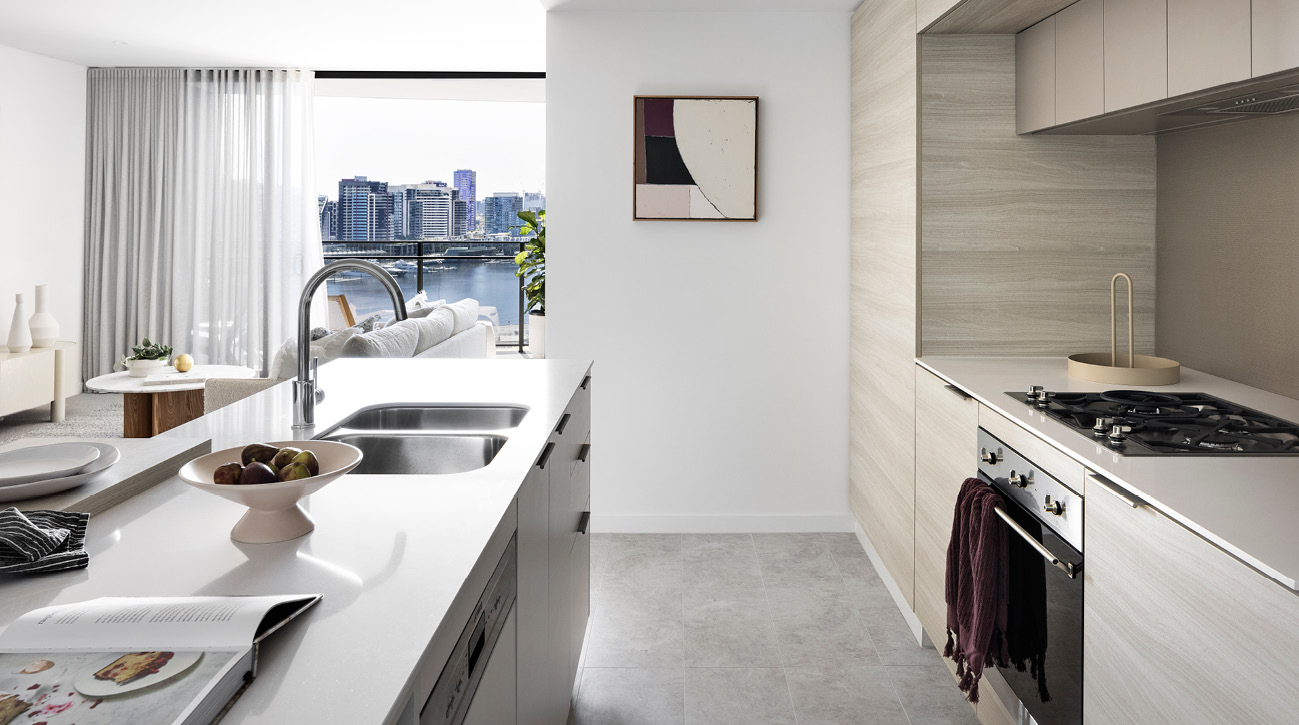 When first setting foot into the property market, it's easy to envision a list of features you want your first home to have. It's important to find the right home but it's also important to be realistic about what is achievable and within budget. That's why we've drawn up this helpful guide to give first home buyers clarity about what they want in a home and how to go about finding it.
Find the right location
Deciding on the right location is a matter of finding a suburb that compliments your lifestyle. Are you someone who thrives most when you're working? Do you value living close to your family and friends? If you have children, what nearby amenities will be best for them?
Figuring out where you like to invest your time and attention is the first step in narrowing down your home buying process. When it comes to house hunting, this is often a question of whether you want to be close to: work, family/friends, the CBD, the beach, schools, cafes or public transport.
Think about your preferred suburbs
Whether it's a sense of familiarity, the appeal of prestige, a matching sensibility or something utterly inexplicable, we all have our personal reasons for why we like the suburbs that we do. To achieve long term satisfaction, first home owners should aim to look for a property within one of their preferred suburbs. To help narrow the home buying search, list your top five ideal locations to live in.
Enivision the right property type for you
If you have started browsing on real estate websites, chances are you may be filtering your search by "property types". Knowing the 'type' of property you want to live in is the next big decision first home buyers will have to make when curating their first home wishlist.
Do you want a low maintenance apartment with a balcony and excellent shared facilities? A land lot in a new area where you can select your own home design? Or a move-in ready house or townhouse with a courtyard?
Understand property sizes
Once you have decided on the type of property, you can begin to think about other factors such as how big you'd like your home to be. For this you should consider four fundamental aspects: number of bedrooms, bathrooms, car spaces and the total floor area.
As always it's important to think ahead. Do you have or are you planning on having children? Will they need their own rooms? How long do you think they will live at home for? Generally, the more adults you have living under the one roof the more bedrooms, bathrooms and living space there will need to be.
Think about your ideal inclusions
Apart from location or size, there are multiple other factors or features that can take your first home to the next level. Do you want the comfort of ducted air conditioning? Aesthetic hardwood floors? The convenience of built-in robes? Or the luxury of a pool or home theatre? Maybe the proximity of a dog park for your beloved fur baby is something to consider? While these smaller considerations may not seem like an immediate priority, it is worth giving it some thought to provide flexibility for any future changes or opportunities.
Prioritise your criteria
Once you have considered all factors including location, property type, size and additional features, you can narrow this down even further. We recommend prioritising only the top three most important criteria in each category.
Let the search begin
The final step in the property journey is to research the different locations combined with your top three priorities and price. You can begin your search by using any of the major Australian real estate websites which provide useful information on topics such as the median price range of your desired area and available property listings. Congratulations, you now have the tools to understand the estimated amount you will need to spend on buying your first home.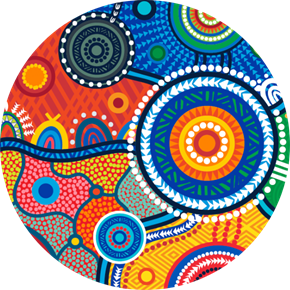 Mirvac acknowledges Aboriginal and Torres Strait Islander peoples as the Traditional Owners of the lands and waters of Australia, and we offer our respect to their Elders past and present.
Artwork: 'Reimagining Country', created by Riki Salam (Mualgal, Kaurareg, Kuku Yalanji) of We are 27 Creative.