What to Consider When Buying a Home Off the Plan
Purchasing a home off the plan is a process suited to a wide variety of potential homeowners – from seasoned property investors to aspiring first home buyers. Read through our top recommendations to consider when purchasing an off the plan home.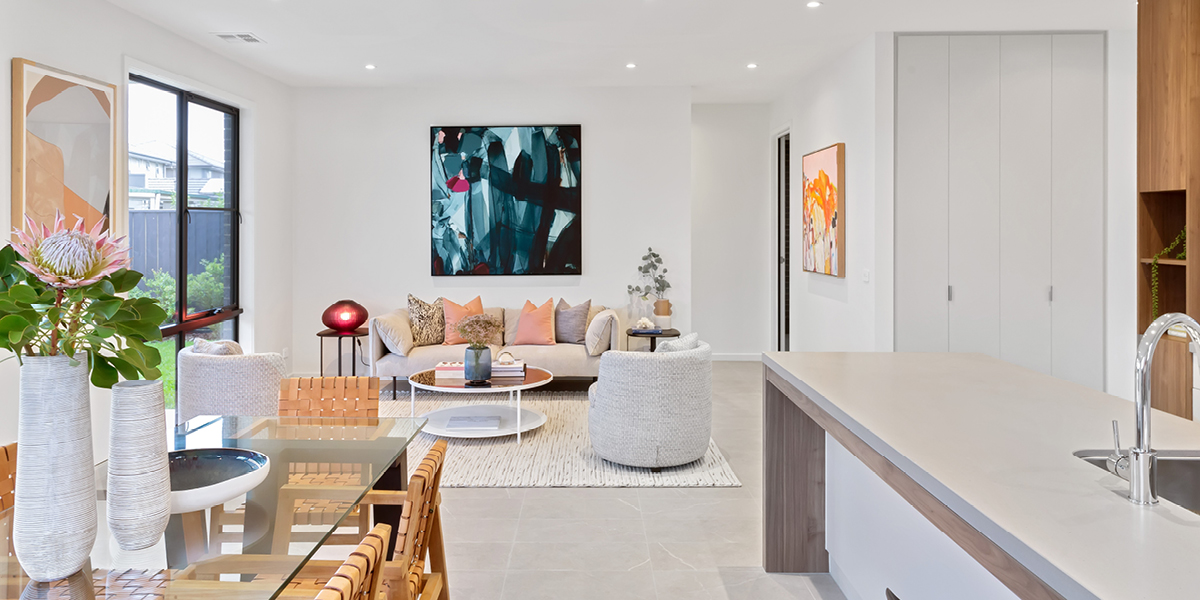 Purchasing a home off the plan is a process suited to a wide variety of potential homeowners – from seasoned property investors to aspiring first home buyers. Whilst buying a property off a plan offers a range of benefits compared to a traditional purchase, it's important to consider the process carefully to ensure you can find the perfect home.
The process of purchasing a home of the plan is defined as when a potential buyer purchases a yet to be built home based on renders, plans and designs – differing to a traditional purchase as there is not a physical home to be viewed. Instead, customers can tap into a wide variety of benefits when purchasing a home off the plan that can provide them with the perfect home and provide long lasting peace of mind.
Top Recommendations to Consider When Buying a Home Off the Plan:
Property Developer Reputation:
One of the most important considerations when buying a home off the plan is that the chosen developer has a proven track record for delivering beautifully curated and comfortable homes.
Developers with a good reputation will have a long history for designing, constructing and delivering expertly crafted homes at multiple locations with a variety of styles. Strong developer reputation can give customers assurances that they will be able to deliver the dream home for the customer when it comes time for construction
Highly Detailed Home Plans:
When purchasing a home off the plan, it's vital that the developer can provide highly detailed plans for the proposed home design, to ensure that yourself as the customer is able to carefully examine the property to ensure it's the perfect match.
A high level of detail in home plans allows customers to immerse themselves in the proposed property and allow them to make informed decisions on whether the home is right for them. It's best to avoid developers who over-sell and under deliver when it comes to off the plan home designs. A first-rate developer will go out of their way to make sure the buyer is comfortable with all aspects of the floor plan and give a true feel for the space through models and demonstration properties.
Research Location, Lifestyle & Community:
Another important aspect to consider when evaluating whether buying a home off the plan is right for you is where the proposed build is located and if the precinct is a good match for yourself or your family. Ensuring that the area you move into has valuable & engaging amenities, matches your lifestyle and is on a positive growth trajectory is vital for ensuring long term success at your new home.
The manner and availability of local community and services is also an important consideration when evaluating purchasing homes off the plan. Access to public transportation, open spaces, parks, playgrounds, retail & dining amenities and shopping opportunities should all be considered to ensure the location for your off the plan home is perfect for you now and in the future.
Is Purchasing a Home Off the Plan Right for You?
There are countless benefits to purchasing homes off the plan that allows customers to find their dream home in the perfect location. At Mirvac, we have worked hard to deliver dream homes for people across Australia for over 50 years, with highly equipped residential precincts and innovative home design being the foundation of what we do.
Browse our off the plan properties in Australia's major cities and find out how we can deliver your perfect home.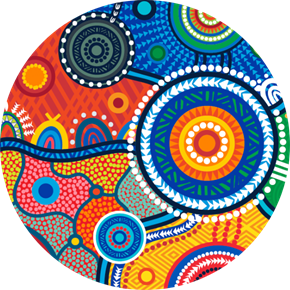 Mirvac acknowledges Aboriginal and Torres Strait Islander peoples as the Traditional Owners of the lands and waters of Australia, and we offer our respect to their Elders past and present.
Artwork: 'Reimagining Country', created by Riki Salam (Mualgal, Kaurareg, Kuku Yalanji) of We are 27 Creative.