Key facts that tell our story
1972
Mirvac was founded in 1972
700
Over 700 awards won by Mirvac since 1972
Diverse
Diverse workforce with over 25 ethnicities and 33 languages spoken
45% workforce
Gen Z and Millennials represent about 45% of our workforce
Gold WELL
First Gold WELL award in Australia, one of only six globally
No 1
No1 globally for gender equality in 2022 ranked by Equileap, out of 4,000 companies.
5 Star
5 Star NABERS Energy average rating across the office portfolio
Community
Delivered $9.3 million in community investment in FY20
$100 million
Using our purchasing power for good by targeting $100 million in social procurement by 2030
97%
97% of our employees said 'they were proud to work for Mirvac
Volunteer leave
Unlimited volunteer leave for all employees
20 Weeks
Industry-leading parental leave: Twenty weeks for primary carers and four weeks for non-primary carers
80%
80% reduction in carbon emissions since 2014
The Mirvac difference
Mirvac has created some of Australia's most iconic places, from thriving residential communities, to landmark offices and mixed-use precincts. At the heart of every project: a deep commitment to our customers, and an ambition to reimagine urban life.
Find out more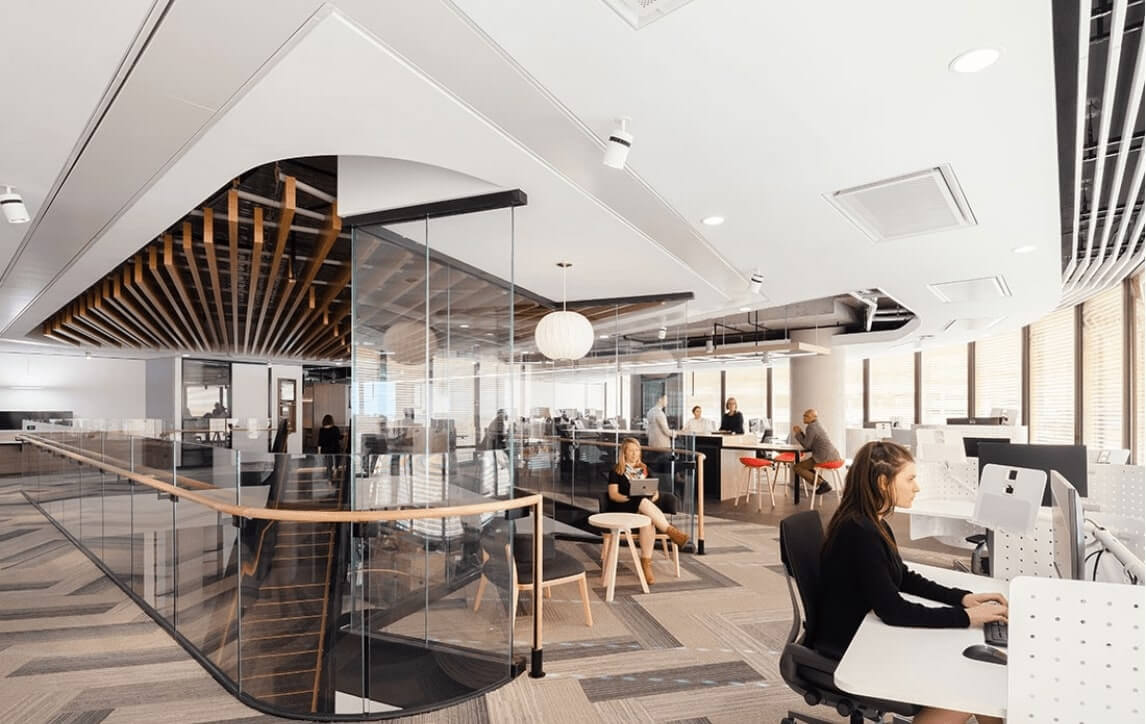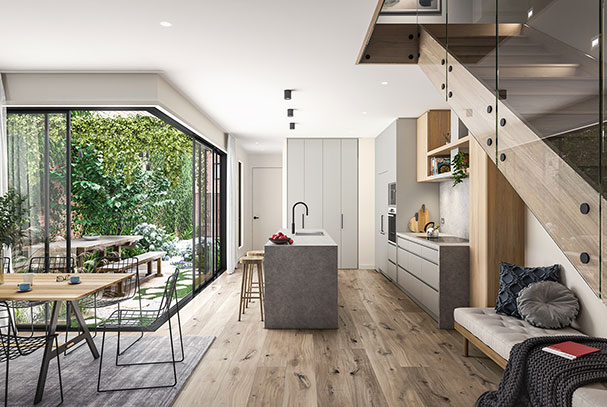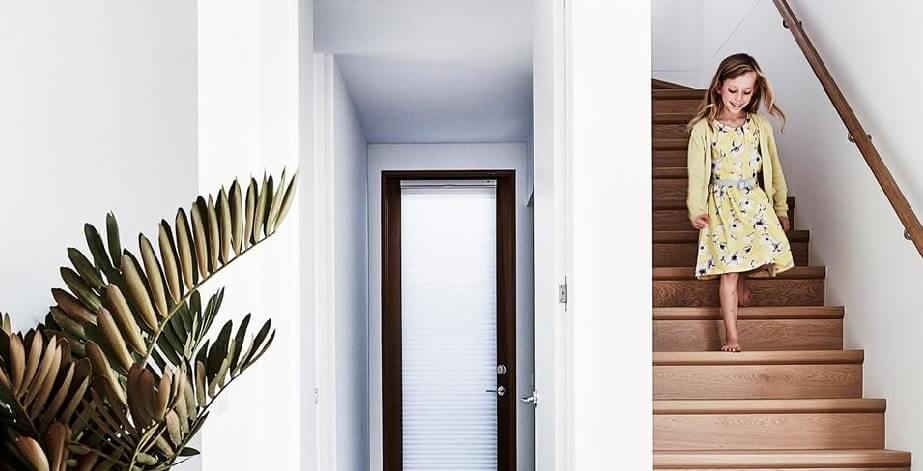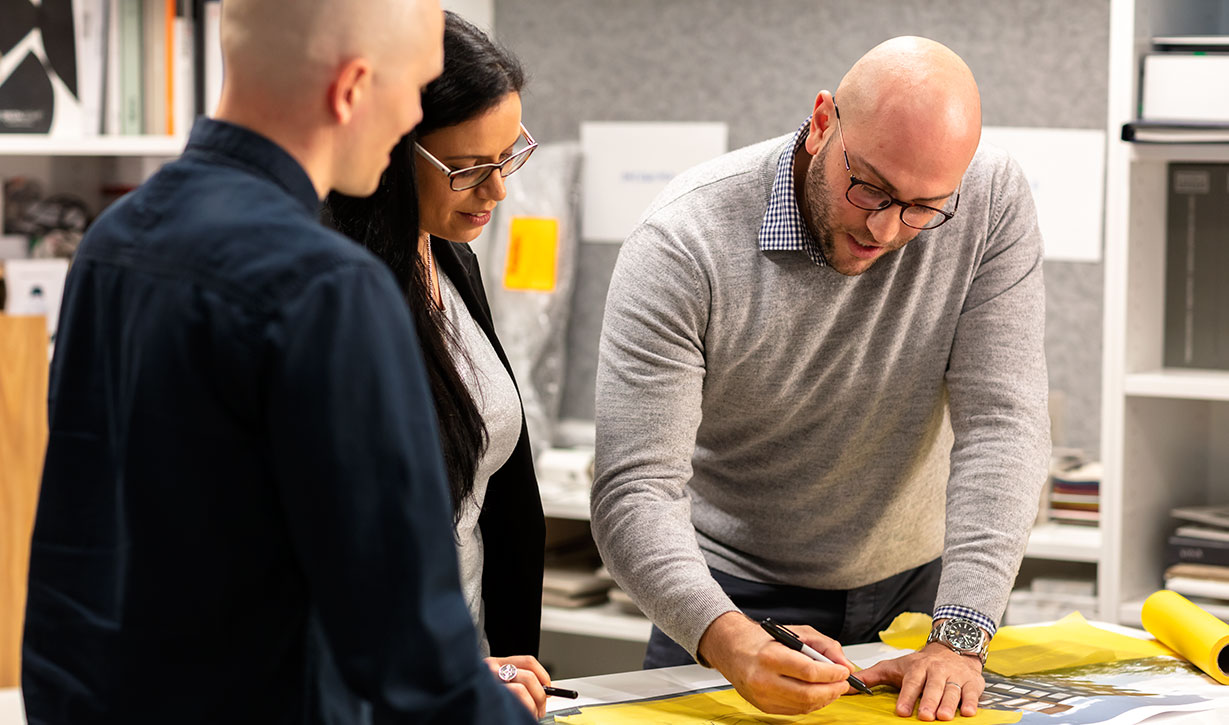 Careers at Mirvac
Considering your next move?
We offer interesting career opportunities across construction, engineering, architecture, design, marketing, sales, property management (office and retail), finance, IT, HR, legal, administration and more.
Search Jobs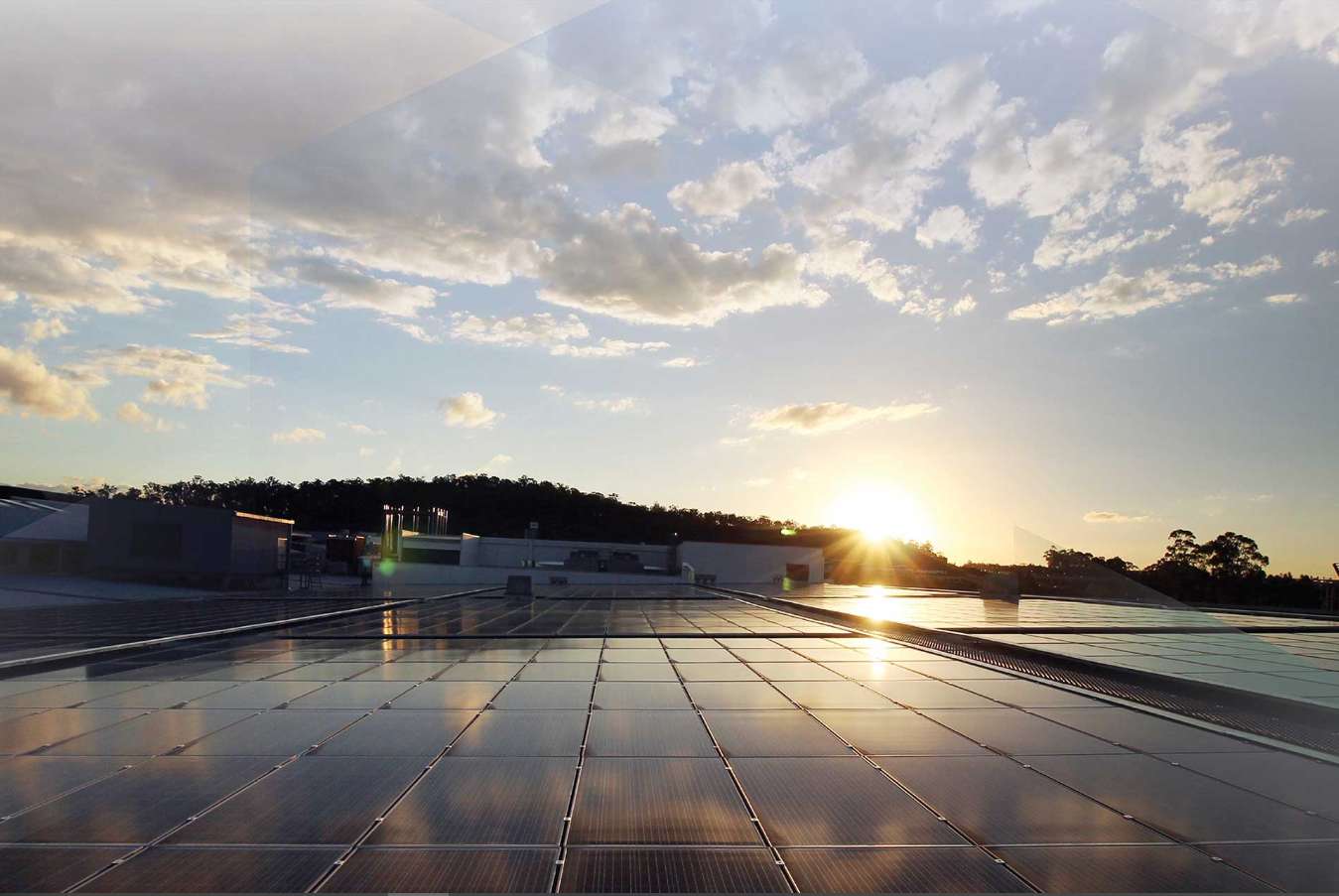 Our Sustainability Strategy
This Changes Everything
Our sustainability strategy, This Changes Everything, sets out clear targets to ensure we continue to have a positive environmental and social impact, and make better choices in all that we do.
Find out more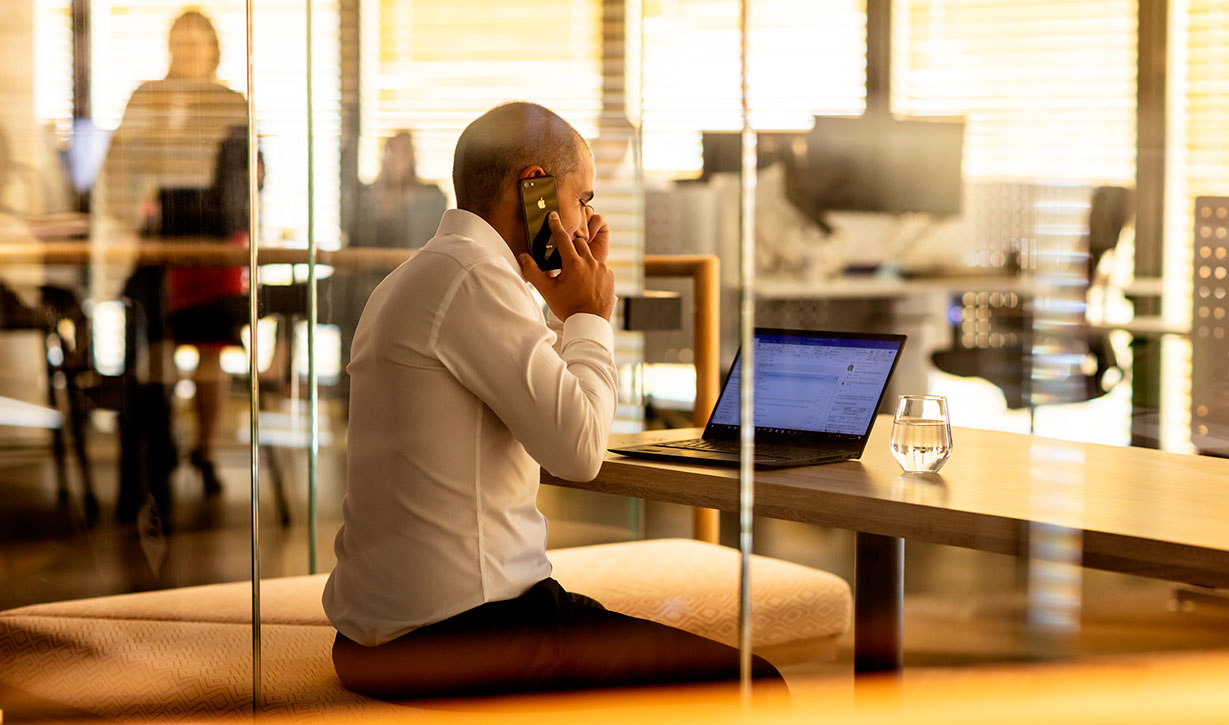 People & culture
Our People
At Mirvac, we're proud to have built a culture of inclusivity, innovation and collaboration, becoming a place where people genuinely want to work. We know that by investing in our people, we're empowering them to do their best every day.
Find out more
Mirvac acknowledges Aboriginal and Torres Strait Islander peoples as the Traditional Owners of the lands and waters of Australia, and we offer our respect to their Elders past and present.
Artwork: 'Reimagining Country', created by Riki Salam (Mualgal, Kaurareg, Kuku Yalanji) of We are 27 Creative.