The Directors behind our decisions
The Mirvac Group is led by an experienced team of board members, who all contribute valuable knowledge and expertise to the business. With a diverse range of skillsets, backgrounds and credentials, our board members collectively determine the direction of our business as a whole. Get to know our board members by reading their profiles below.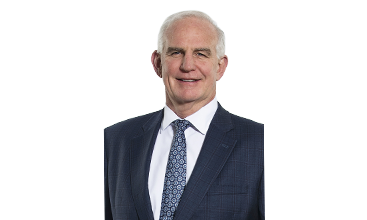 Independent Non-Executive
Damien Frawley was appointed a Non-Executive Director of Mirvac in December 2021.
Read Bio