Since we started out in 1972, Mirvac has become one of Australia's most trusted residential property developers, creating high-quality homes that enable people to live great lives.
Our apartments and masterplanned communities are carefully designed with our customers in mind, and we keep sustainability and social connection at the heart of every development.
COVID-19: Message of support for Mirvac customers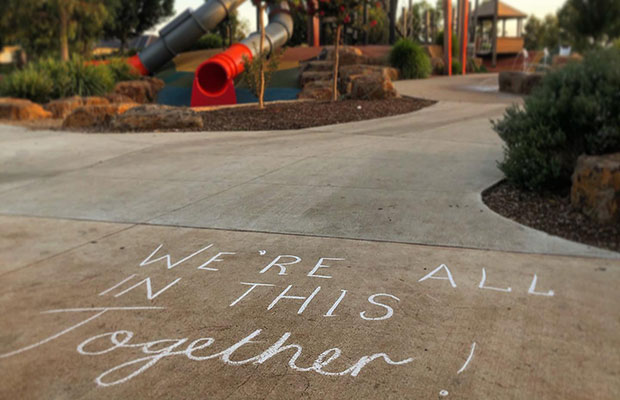 As some of our customers deal with the growing challenges of Coronavirus, supporting you and your family through this uncertain time as the situation evolves is important to us.
The Right Place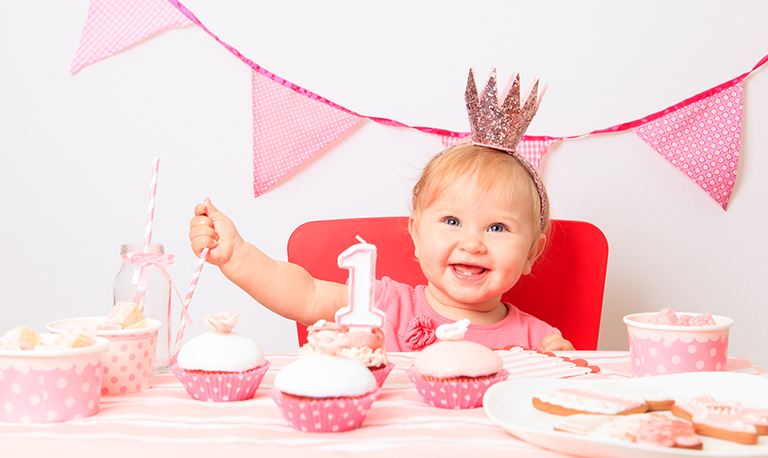 lifestyle
Want to know what it takes to pull off a great party at home along with a virtual celebration? We asked the experts at En Pointe Events for their top ...
lifestyle
Discover some of the top books to read whilst staying at home with this selection of bestsellers for adults and children from Booktopia.
Property How To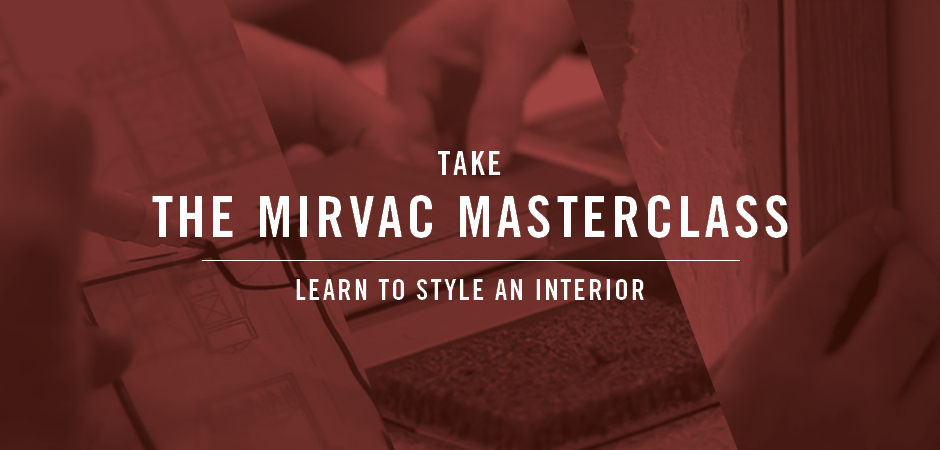 In the final episode of the property masterclass series our design experts provide useful tips on how to style your home.
We speak to planning and design experts and visit the Mirvac testing lab to better understand how to design a stylish and functional kitchen.