A new way to live, that's built around you
LIV is a lifestyle movement focused on delivering the flexibility of renting with the security of homeownership - setting the standard of what it means to live well for everyday Australians.
Visit the LIV Website
Our Vision
By 2030, LIV will make it an everyday reality for one million Australians to participate in a measurable contribution to a better planet, better communities, and a better life for themselves.
Background
Why build to rent?
In Australia, housing affordability and security is an ongoing challenge. At Mirvac, one of the ways we're addressing this issue is through Build to Rent. While it's a relatively new concept in Australia, Build to Rent is a proven model in many overseas markets, and we're excited to lead this here at home.
Essentially, Build to Rent will see us developing and managing residential communities, in sought-after city locations. As both the developer and landlord, we're able to create and deliver a completely new property experience; one specifically designed to remove the downsides that typically come with renting.
A New Way To Live
Introducing LIV
For everyday Australians choosing how to live has been a choice of one of two options, unfair rental agreements or an expensive mortgage. Now LIV offers a third option, build to rent — combining the flexibility of renting, with the security of home ownership.

But it isn't the solution that makes you a category leader. It's how you deliver it. And LIV's signature experiences, tested and proven by our inaugural development, Indigo, lead the way.

This is guided by our commitments to make sustainability simple, enable community and maximise residents' lifestyles. That's why LIV represents the opportunity to create the places and spaces that set a new standard for what it means to live well.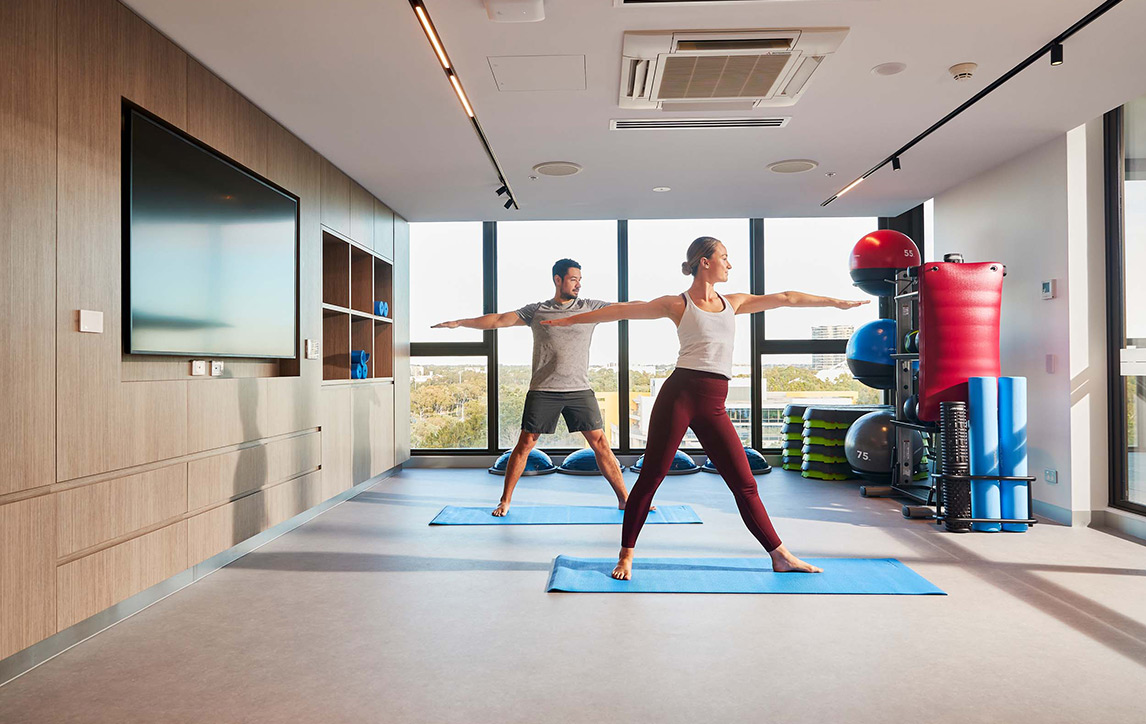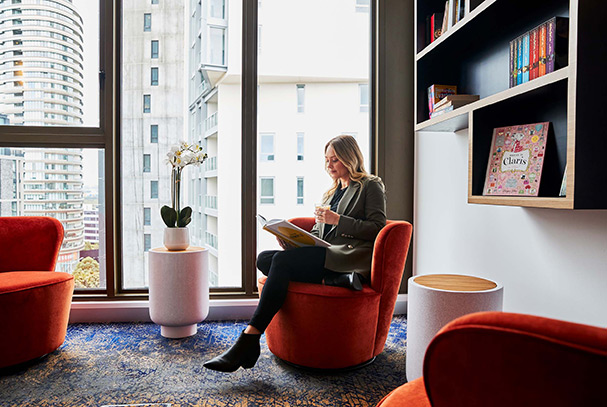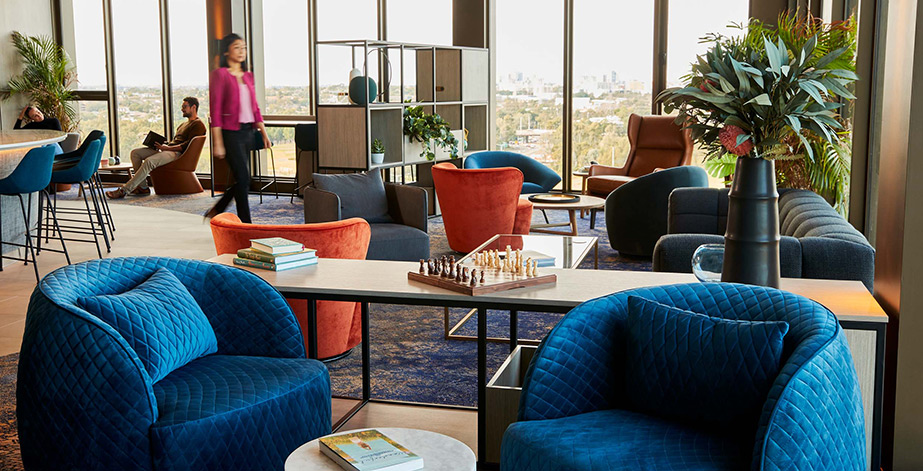 Our Commitment
Community
LIV is all about connection, creating spaces and places that bring people together, with a shared perspective on what better life looks like, and the aspiration to make it happen.
We know that community cannot be forced. It's a delicate formula that occurs over time, as like minded individuals join forces and commit to building something better. We simply provide the foundations for new communities to flourish.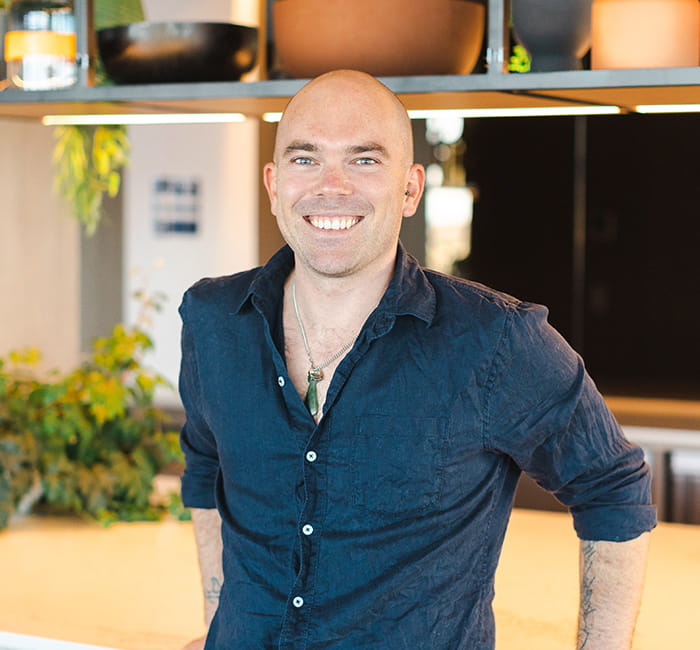 Josh - LIV Indigo Resident
After I take my dog out for a walk and go through the entry gate, I never feel that I just need to go back up to my apartment to feel at home. When I come through that gate, there are people here that I know, people I feel comfortable with. If someone sees you, they'll say hello.
Gemma - LIV Indigo Resident
I've been over to other apartments where people don't even know you. You stand in a lift and no one even talks, versus here, everyone says 'How are you going and have a great day'.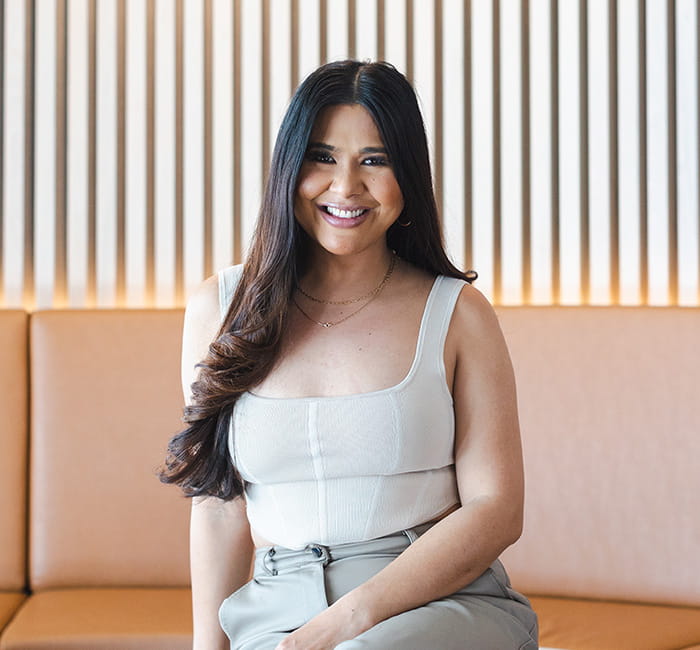 Jean - LIV Indigo Resident
In LIV they see me in my day-to-day, at my most vulnerable and they accept and love me for who I am. I never feel I have to be fake here.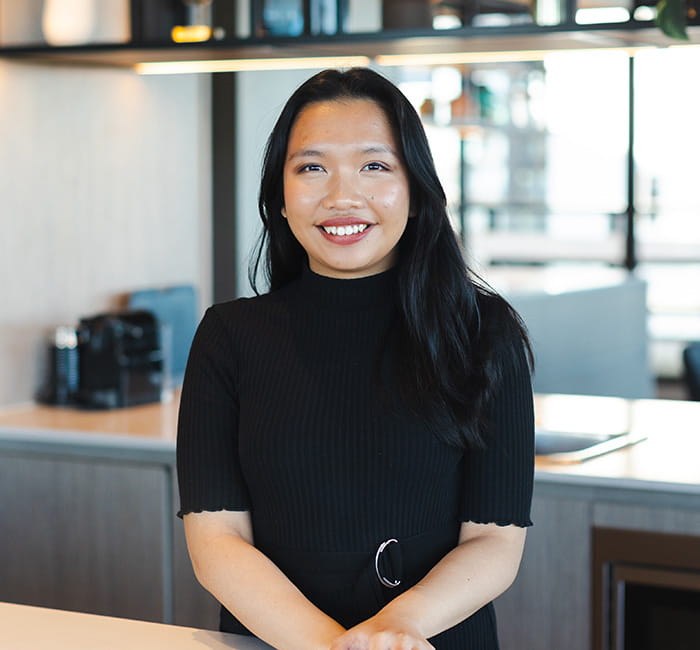 Macey - LIV Indigo Resident
When I hear the beep of my pass to enter into the gates, I feel a sense of relief and the feeling of 'I'm home'.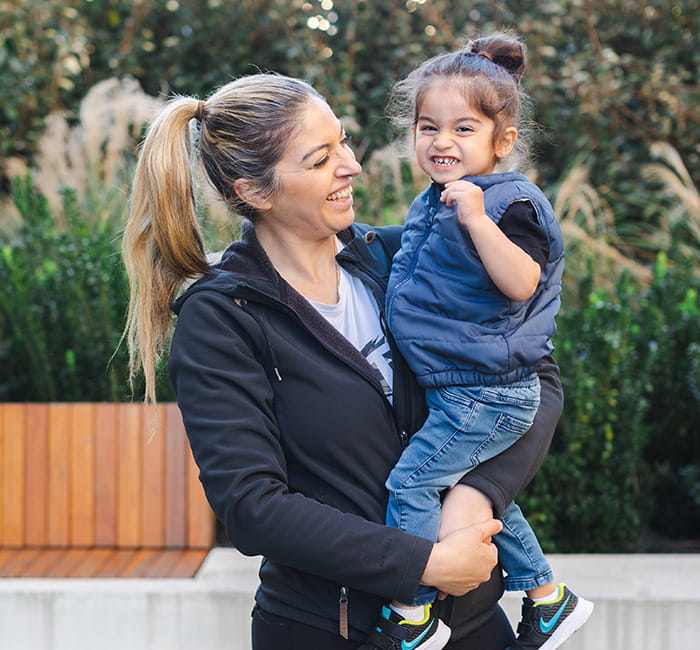 Melissa - LIV Indigo Resident
I've been wanting to start a fruit and vegetable co-op to assist some of the other residents. Especially with the price of living going up, it would be good to help each other out. I placed a call out and people responded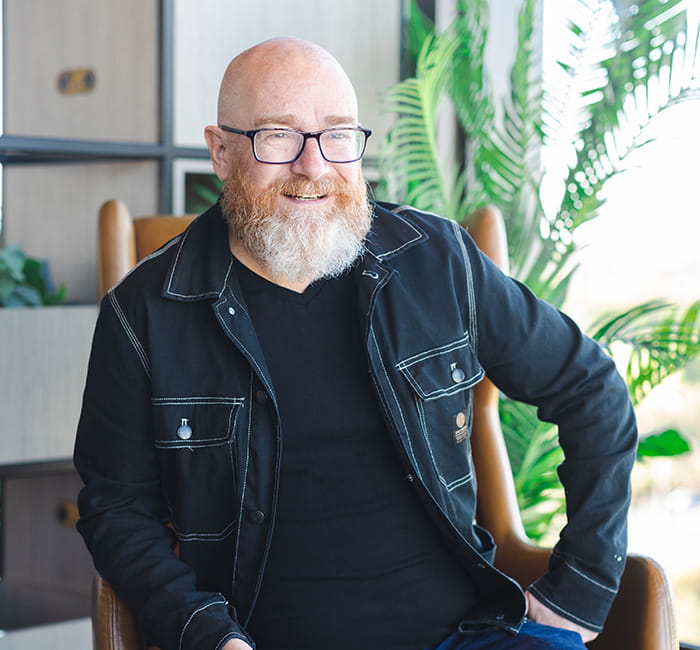 Michael - LIV Indigo Resident
There's a huge community in here and it's not forced upon you. You can join in if you want to, or not if you don't want to. There's never any pressure.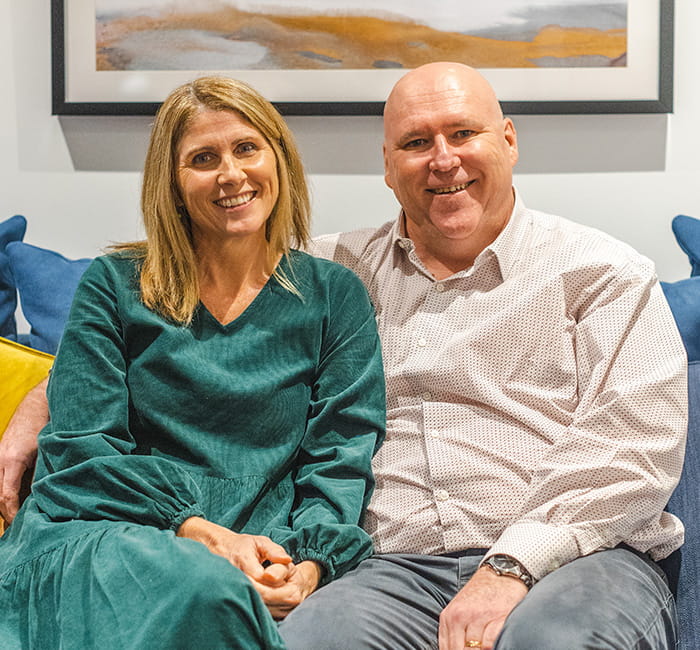 Mitchell - LIV Indigo Resident
The community vibe starts when you meet the team downstairs. In my opinion, they set the tone. Because you can sell the dream, and have good marketing, but you've got to live it.
RJ - LIV Indigo Resident
From our last place we didn't even meet our neighbour except once, during an evacuation. When we came here, I think it was within the first two weeks we started meeting a lot of people.
Experiences
The hallmark of any LIV property is the abundance of amenities that deliver a range of unique experiences. From Rooftop terraces, co-working spaces and private dining, to exclusive cinemas and active floors packed with swimming pools, gyms, ballet studios and saunas — not to mention the dog parks.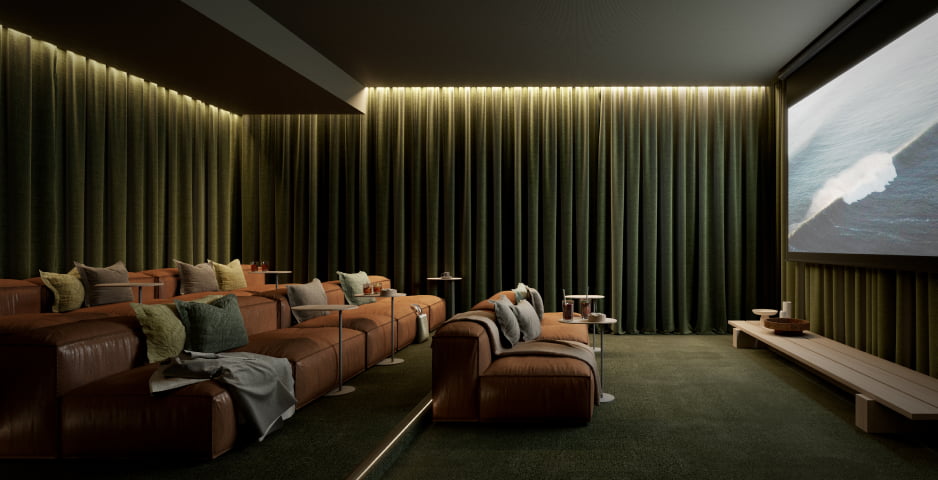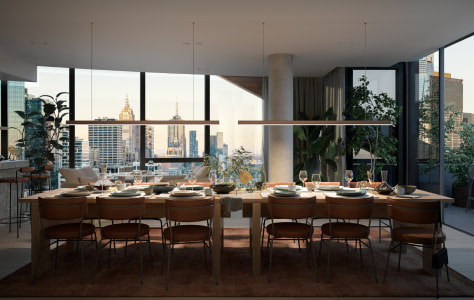 Our Portfolio
Our property evolution
LIV has secured five properties in its seed portfolio, which are set to deliver close to 2,200 apartments. That's almost halfway to our initial target of 5,000, with each property an evolution of what's come before.
By 2024, 3,300 residents will call LIV home across Sydney, Melbourne and Brisbane.
All built on Mirvac's deep new business capabilities, rigorous site selection process, and proven track record of maximising unique opportunities. Particularly mixed-use projects where LIV can thrive.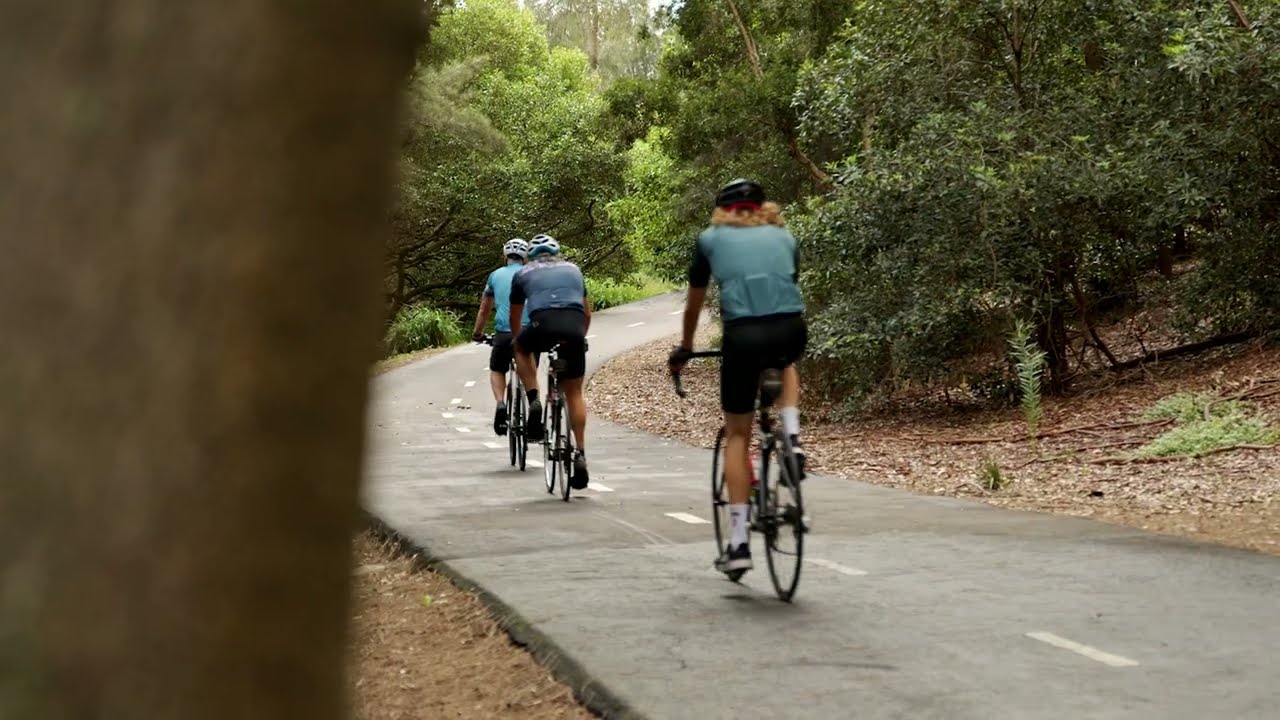 LIV Indigo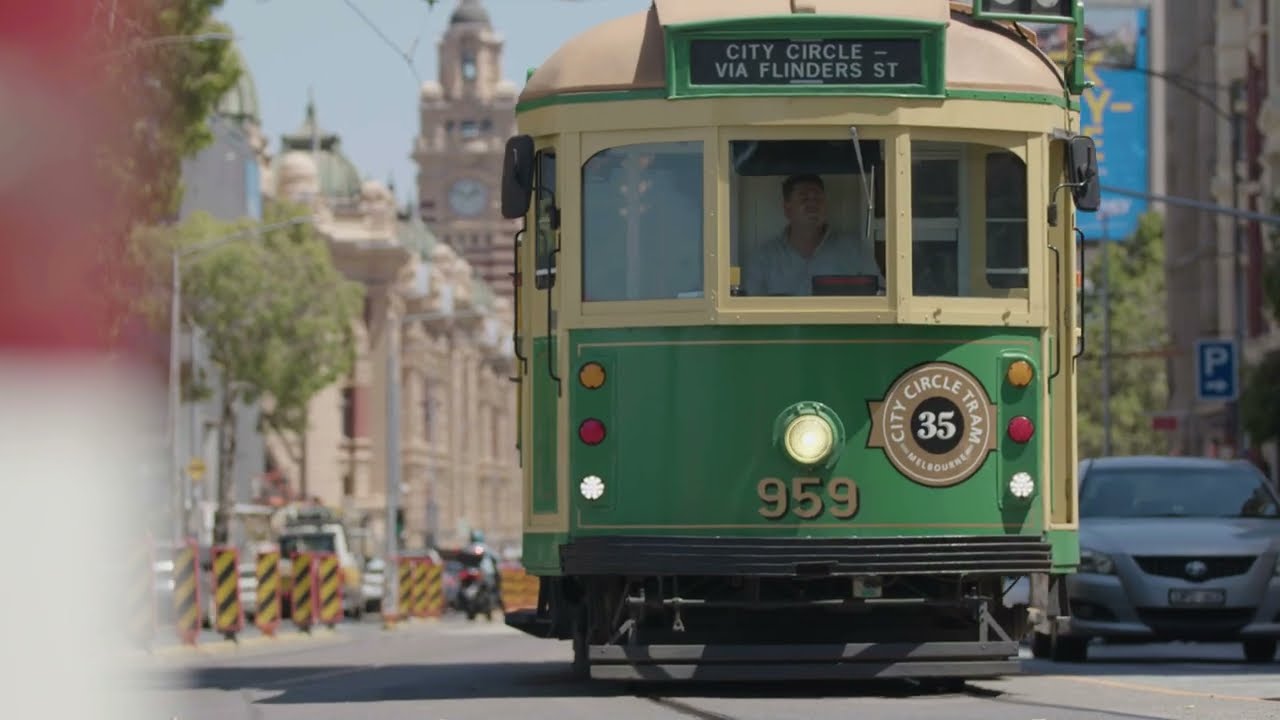 LIV Munro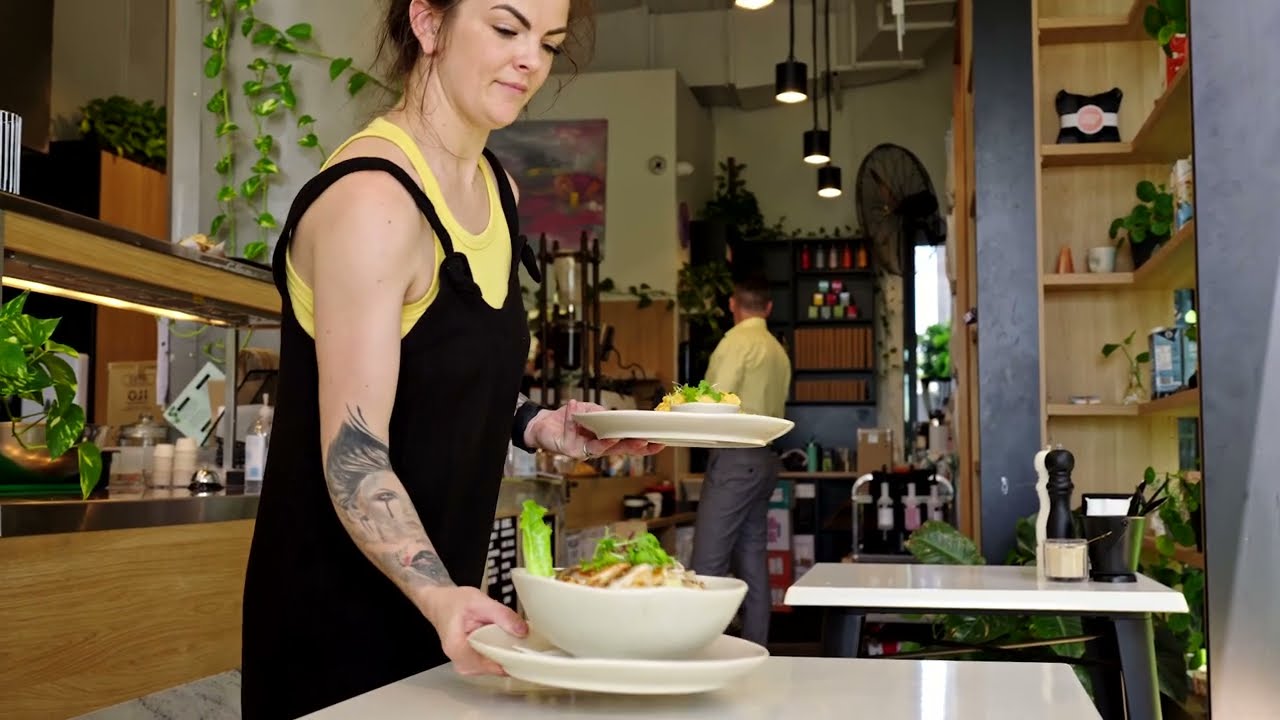 LIV Anura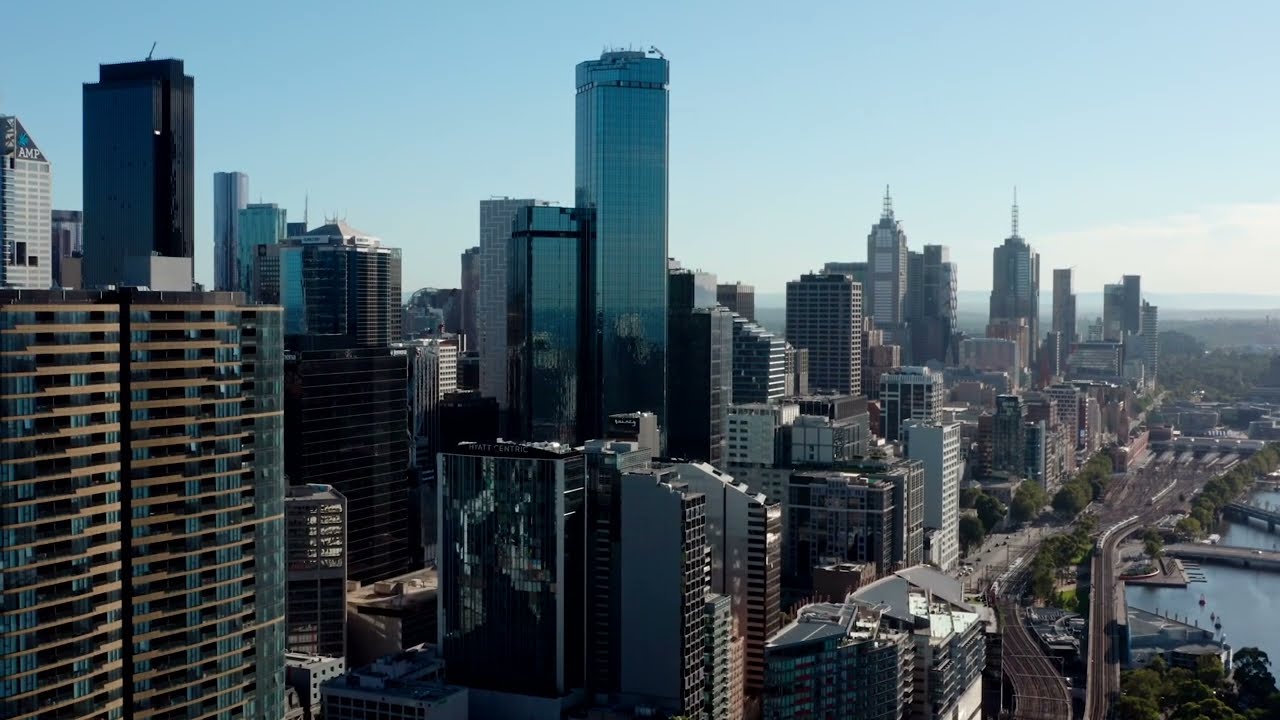 LIV Aston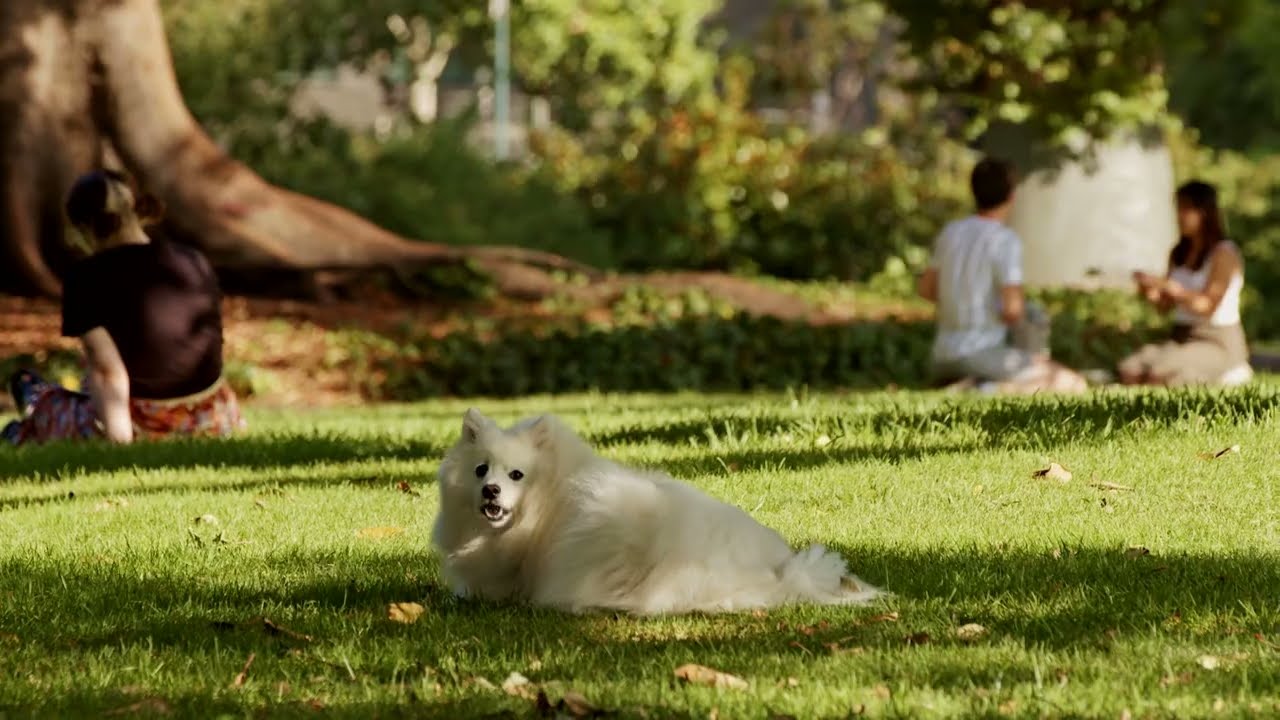 LIV Albert Fields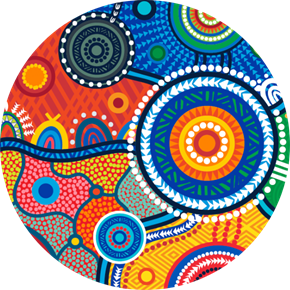 Mirvac acknowledges Aboriginal and Torres Strait Islander peoples as the Traditional Owners of the lands and waters of Australia, and we offer our respect to their Elders past and present.
Artwork: 'Reimagining Country', created by Riki Salam (Mualgal, Kaurareg, Kuku Yalanji) of We are 27 Creative.