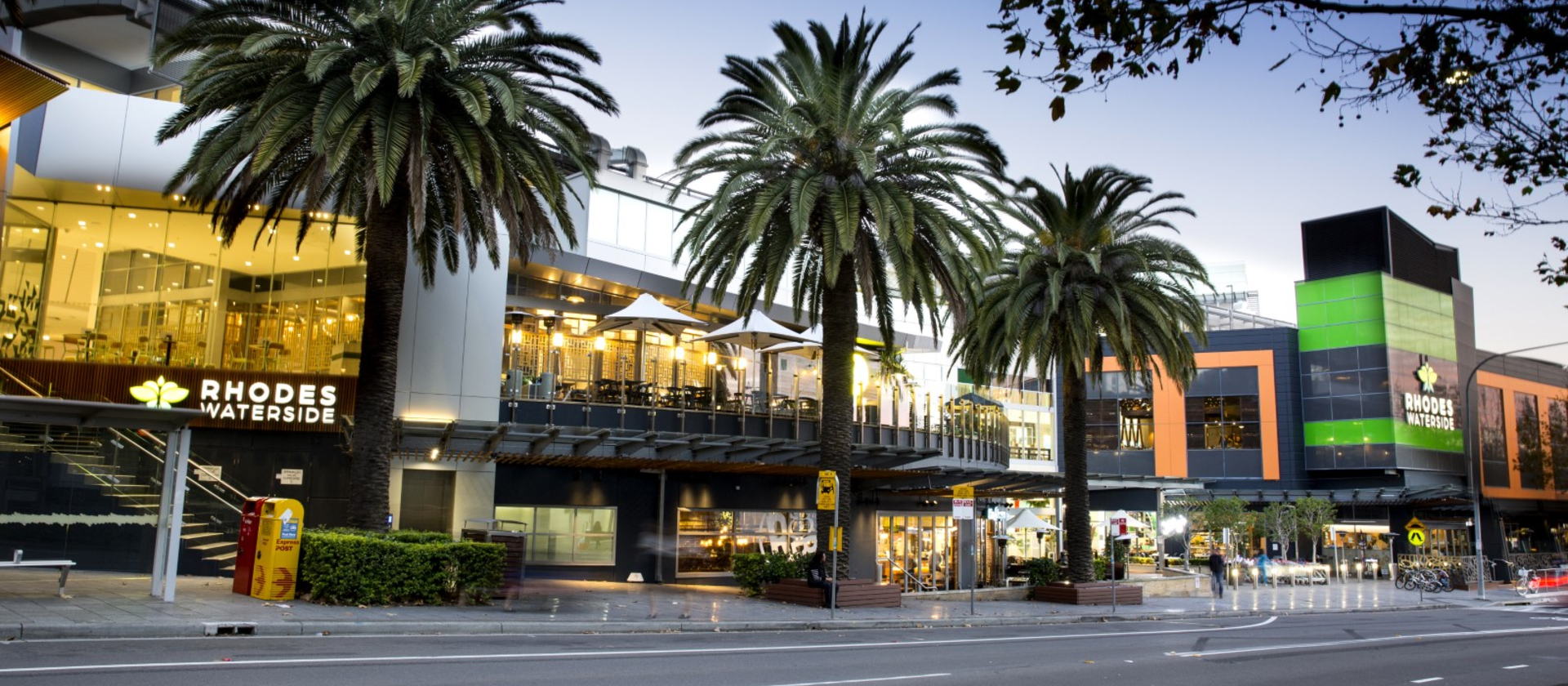 Rhodes, NSW
Rhodes Waterside
Rhodes Waterside is co-located with IKEA in the significant Rhodes residential and office precinct. Major retailers include Coles, ALDI, Kmart, Bing Lee and Reading Cinemas in addition to over 120 specialty stores. The centre features a commercial tower, which is home to My Health Medical Centre, Learn & Play Childcare and the NSW Institute of Education and Training. It is also home to a brand new collaborative studio maker space, WeMake, which features a program of workshops for all ages to make, learn, create and play. Rhodes Waterside has a strong dining offering and has seen significant growth through population growth, remixing and unique customer-focused initiatives.
Visit Website
Annual Customer Visits
6.0 Million
Annual Performance (MAT)
$188.2 Million
Gross Lettable Area
34,646 sqm
Leasing
Learn more about Permanent Leasing opportunities and enquire today!
Partnerships
Partnerships Space provides local and national clients with a platform to bring their 'outside the box' retail ideas to life!