BEcon, MBA, API, RICS
Campbell Hanan joined Mirvac in March 2016 as the Head of Commercial Property. In October 2020, Campbell was appointed as Head of Commercial Property
In his role as Head of Commercial Property, Campbell is responsible for the strategic direction and leadership of Mirvac's commercial portfolio which includes Office, Industrial, Retail and Build to Rent business units nationwide.
Prior to this, Campbell was the CEO of Investa Office, a role he held since 2013. He has more than 25 years of experience in the property and funds management industry, 12 of which were with Investa, where he served in a number of senior positions.
Campbell's latest publications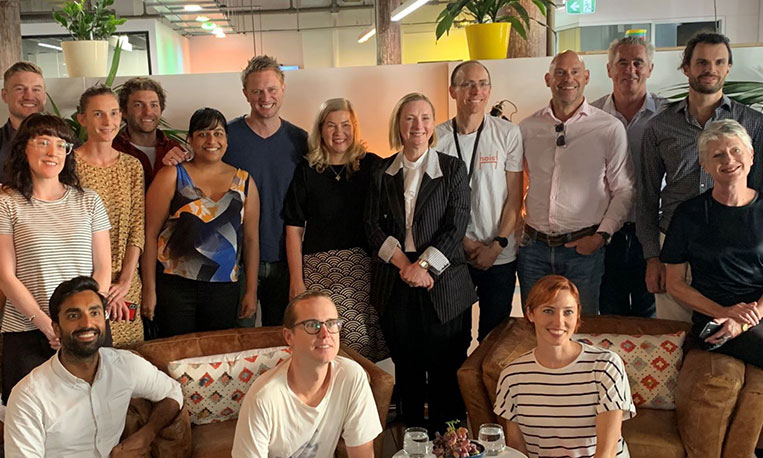 For Mirvac, staying one step ahead of this disruption means always focusing on how new thinking can be applied to development methods, processes and even the products we deliver.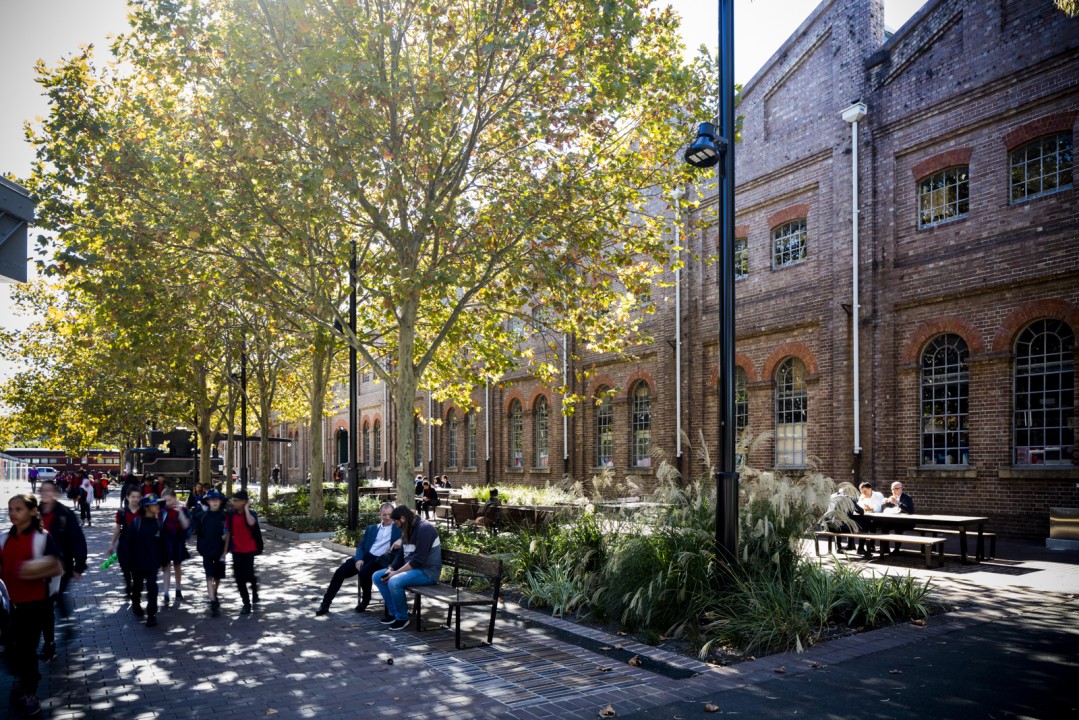 The way we work is rapidly changing and across the world city shapers are facing the same challenges of rapid business disruption.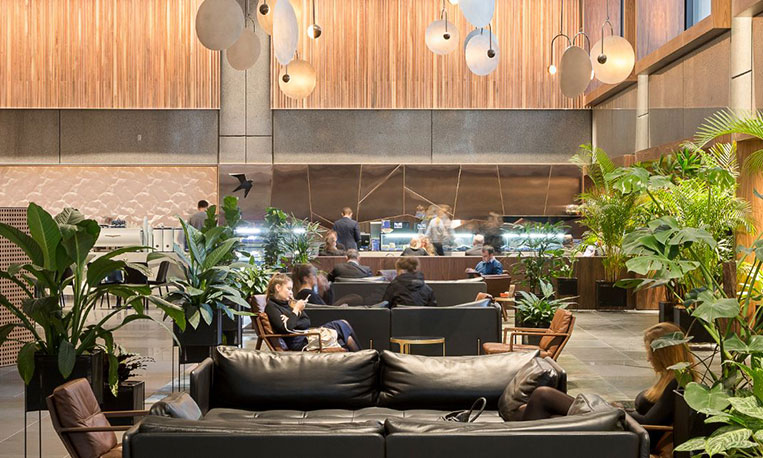 Employee well being is front and centre in the current sustainability debate and is becoming an increasingly important consideration for our customers re-imagining workplaces.