Paul's latest publications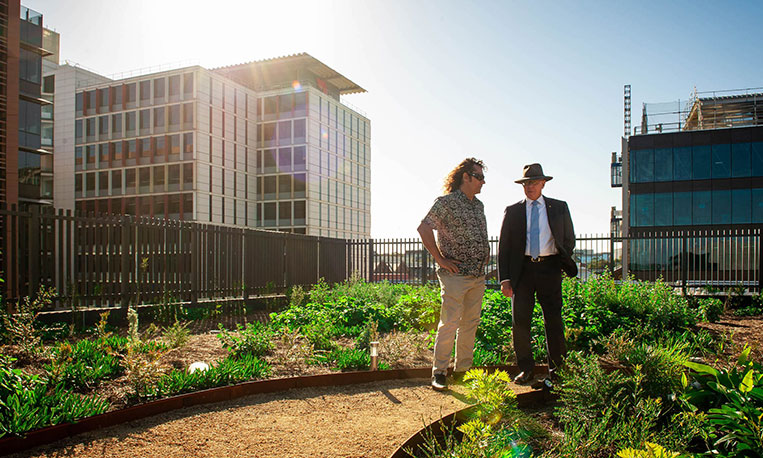 Bringing nature into our cities and work environments has an amazing impact on our wellbeing and productivity. Read more on our favourite green initiatives from around the world.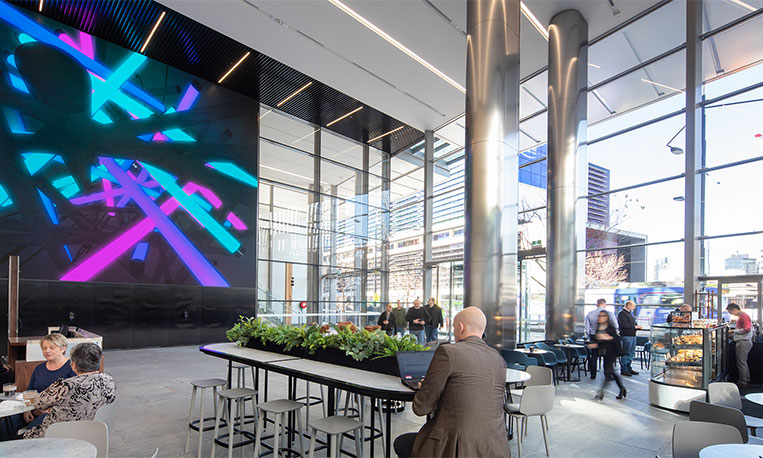 Part two of our employee experiences blog series, exploring how businesses are striving to provide better workplace experiences in a bid to attract and retain top talent, as well as to drive innovation and creative thinking in the workplace.

Paul Edwards is the General Manager of Workplace Experiences in the Office & Industrial division at Mirvac.