Mirvac Residential has award-winning residential apartment projects and masterplanned communities across New South Wales, Queensland, Victoria & Western Australia.
Mirvac is constantly working to reimagine urban life in a way that benefits our customers and leaves a lasting legacy in the communities in which we operate. Explore our various communities below.

Apartment
472-486 Pacific Highway, St Leonards, nsw, 2065
Now Selling
St Leonards Square exemplifies Mirvac's reputation for sophisticated living in Sydney. With superb amenity, exceptional harbour and city views and a vibrant ground floor plaza, this is an iconic destination that will define St Leonards for years to come. Select luxury open plan, one bedroom apartments are now selling.
5km from Sydney CBD
+61 2 9080 8888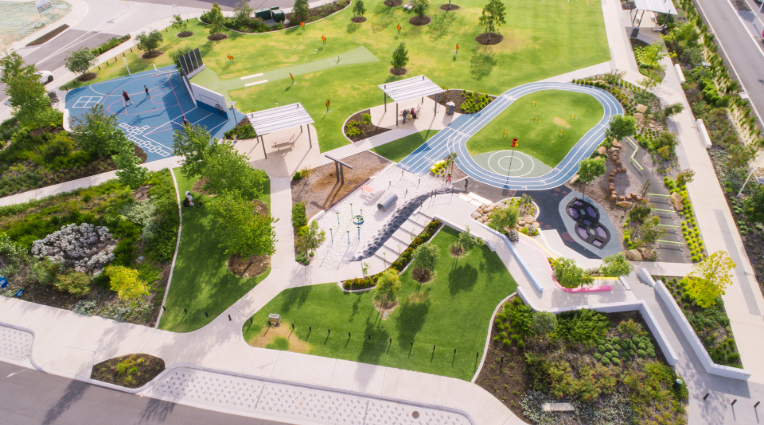 House and Land
Park Street, Henley Brook, wa, 6055
Coming Soon
26km from Perth CBD
+61 2 9080 8757