David Malcolm Justice Centre, 28 Barrack Street, Perth
Rising proudly from the Cathedral Square Precinct the David Malcolm Justice Centre (DMJC) is a 32 level A-Grade commercial office tower jointly owned by Mirvac and Keppel REIT. DMJC provides a contemporary courthouse and judicial chambers to the Supreme Court along with state-of-the-art office accommodation for the departments of Justice and Treasury.
Amenities & Facilities
David Malcolm Justice Centre is located in Perth's legal precinct in the newly invigorated eastern end of the Perth CBD. Surrounded by the newly refurbished State Buildings there are numerous cafes, bars and restaurants in walking distance.

End of Trip Facilities
Security
Location

Retail

Dining

Transport
Ownership
50% - Mirvac Property Trust, 50% Keppel REIT
Major Tenants
West Australian State Government
Enjoy uninterrupted views of the Swan River in a state-of-the-art office building with the latest in sustainability technology.
The David Malcolm Justice Centre features many ESD initiatives with the two most significant being tri-generation and grey water treatment plant. DMJC has been awarded a Green Building Council of Australia (GBCA) 5 Star Green Star rating – Design, a GBCA 5 Star Green Star – As Built rating, Perth's first GBCA 6 Star Green Star – Performance rating and a 5 Star NABERS rating.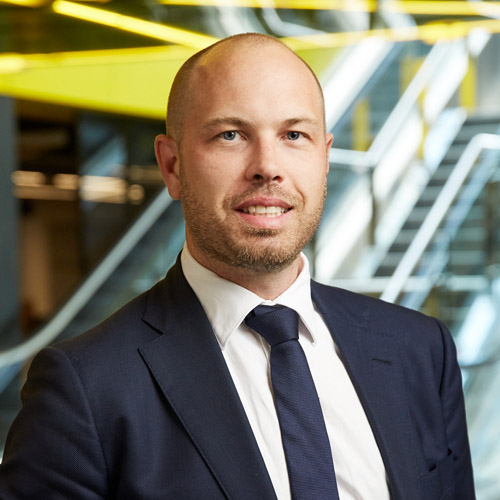 Matthew Lutman
Portfolio Manager
Mirvac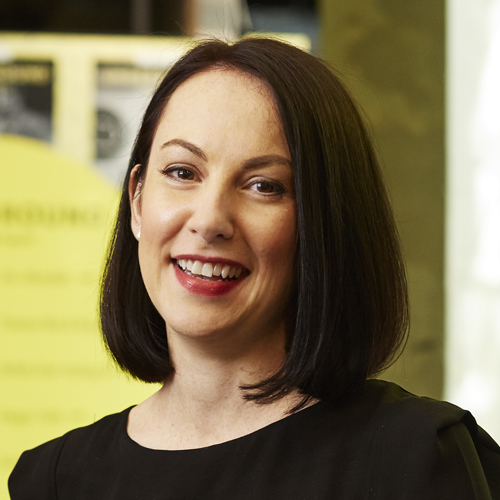 Rebecca Brammah
Asset Manager
Mirvac