Mirvac Wins Three Architectural Awards
Mirvac has won three awards plus a commendation at the Australian Institute of Architect NSW Awards, for Harold Park, My Ideal House and The Moreton.
Mirvac's bounty of three award wins plus a commendation at the Australian Institute of Architect NSW Awards reflects the company's absolute commitment to design excellence as the foundation of its practice.
Harold Park, Mirvac's transformative development of 1300 new homes in the inner-city suburb of Forest Lodge, was the recipient of two awards; the prestigious Lloyd Rees Award for Urban Design and The Lord Mayor's Prize.
My Ideal House, born from a competition to design the ideal home for the modern family, took out the Award for Sustainable Architecture, demonstrating that good design has a place in new residential communities in the rapidly growing suburbs of outer Sydney.
The sensitive restoration and contemporary adaptation of a Victorian Italianate mansion within the context of a medium rise development, The Moreton at Bondi by CO-AP, was commended for Residential Architecture – Houses.
Diana Sarcasmo, General Manager of the multi award-winning architectural practice, Mirvac Design, said the awards recognised the unique status of Mirvac as a design-led developer.
"Design is what makes us different to other development companies," said Ms Sarcasmo. "We were co-founded by an architect and for 47 years design has been at the heart of everything we do.
"It is through design that we are able to create urban environments that respond to the need for more housing while creating places that delight both residents and the broader community. And it is through design that we create homes of enduring beauty and quality. "The prominent role that Mirvac Design plays in our business has allowed us to see city-changing projects such as Harold Park from the idea stage to successful delivery. Mirvac Design was involved at every stage of the process, from feasibility, to site acquisition, urban design, place-making, planning approval, architecture and marketing.
"At Harold Park we set the design language and brought into the mix external architects and consultants, a practice that underlines our receptiveness to new ideas and determination to achieve the best possible results for our customers and also the broader community.
"This project, completed only a month ago, leaves an important legacy, not just for Mirvac, but for Sydney; a pointer to the way in which we can answer the need for more housing located close to the city and public transport, and improve on what existed before through the provision of open space, retail and dining, and better connections."
In the words of the judges, Harold Park is a "wonderful place to live and wander, and a distinctive destination to visit. The big win in this development is the 3.8 ha of green public parkland … providing a much needed link for Forest Lodge neighbourhood through to Jubilee Park and Rozelle Bay."
While Harold Park addressed the population pressures of the inner-city My Ideal House was a design response to the outer-suburban experience, where rapid growth, shrinking lot size and price sensitivity have reshaped the dream of a family home.
"It's extremely rare for a single home in a residential housing estate to be honoured with a prestigious architectural award but My Ideal House, built at our CREST development in the fast-growing south-west Sydney suburb of Gledswood Hills, was always about more than a single home," said Ms Sarcasmo. "The nature of the competition, in partnership with Australian House & Garden magazine, to design a sustainable, flexible and liveable family home, focused attention on the merits of good design over size.
"In the process of staging the competition, engaging with the design industry, and communicating the objectives of the competition to the broader public, our motive was as much about reigniting awareness of good design.
"The winning design by Madeleine Blanchfield, was brought to life in partnership with Mirvac Design and then reimagined by our own design team into a design that now sits within our Homes by Mirvac portfolio, available to many more purchasers at CREST."
Judges noted the collaboration had produced a "replicable home that brings the benefit of an architect-designed, passive performing home to the ubiquitous green-field house-and-land development typology.
"My Ideal House is awarded as an example of how sustainability and regenerative challenges in the built environment can be addressed in a scalable market to the benefits of the occupants in the neighbourhood."
Ms Sarcasmo said the commendation for Moreton Manor, designed in collaboration with CO-AP, within its residential development The Moreton at Bondi, underlined Mirvac's skill at pairing contemporary lifestyle without sacrificing heritage.
"We genuinely value the history embedded within heritage buildings and that is evident in Moreton Manor," said Ms Sarcasmo. "Heritage is not something we shy away from; we embrace and celebrate it."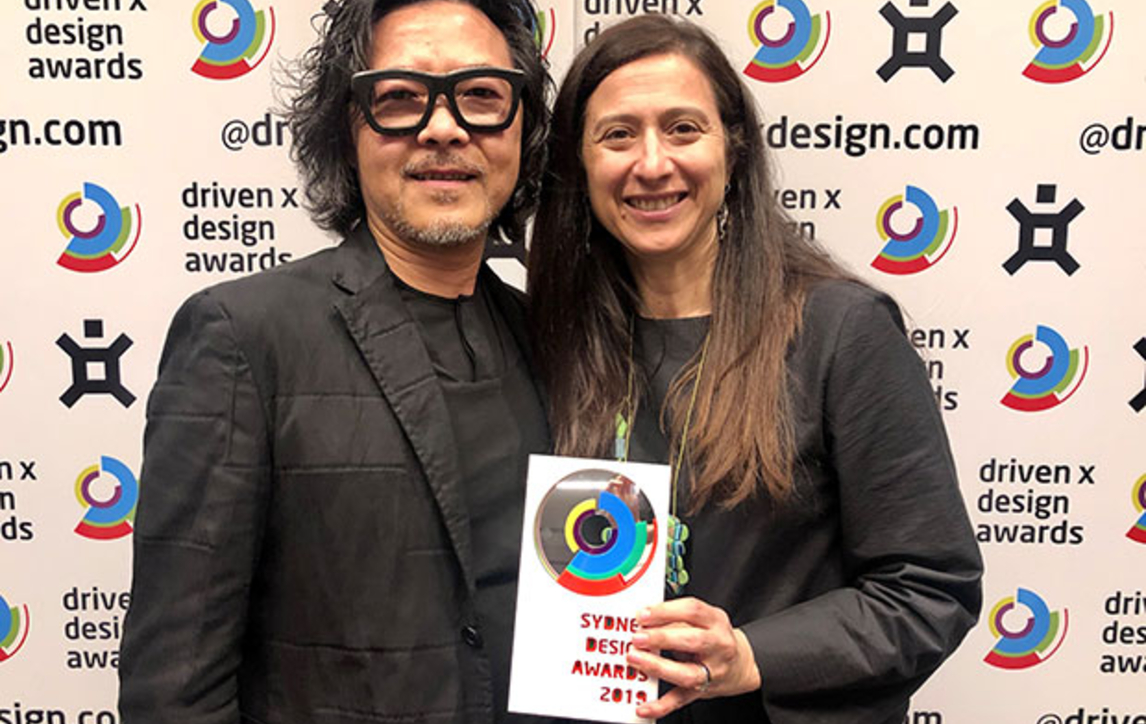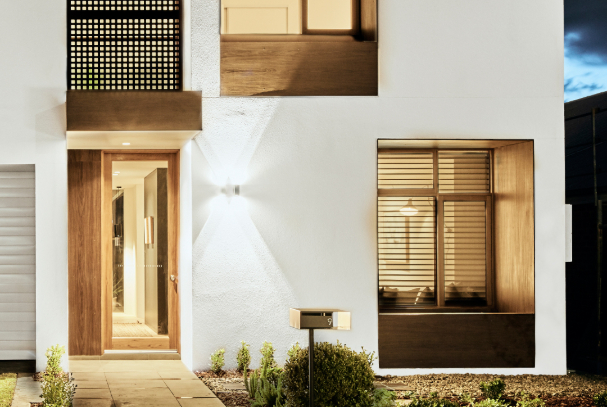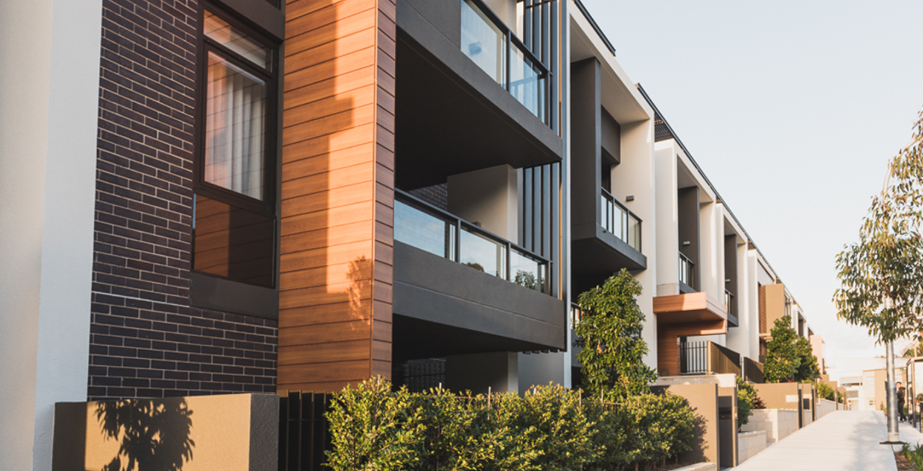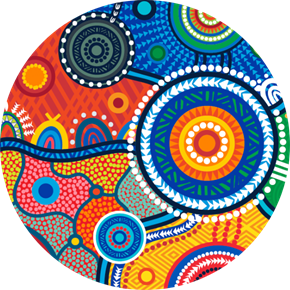 Mirvac acknowledges Aboriginal and Torres Strait Islander peoples as the Traditional Owners of the lands and waters of Australia, and we offer our respect to their Elders past and present.
Artwork: 'Reimagining Country', created by Riki Salam (Mualgal, Kaurareg, Kuku Yalanji) of We are 27 Creative.