Smarter Energy Drives Big Savings at Ascot Green
Helping our customers and the planet.
At Mirvac, we're passionate about driving lasting environmental change and innovation, and last year, we launched an exciting initiative that could help drive significant savings for our residential customers, while reducing carbon emissions at the same time.
Recognising the impact rising energy prices are having on Australian households, and following extensive research with our customers, our award-winning innovation team, Hatch, collaborated with clean energy provider, Evergen, to test smart energy systems at three apartments (selected at random) at Ascot House in Brisbane.
The system was trialled over a three-month period and the results were nothing short of impressive. They showed that the apartments were off-grid for between 85 to 94 per cent of their house hold energy usage, far exceeding the original estimate of 60 per cent;
savings of between $3.11 to $4.38 per day were calculated, with annual savings estimated to be between $1,400 to $1,900 per year[1]; and
the system produced 21 per cent more solar energy than originally forecast. In one apartment, for instance, more solar energy was generated than estimated on 70 of the 90 days, with the batteries also charged to 100 per cent on most days.
The smart energy system includes solar panels and battery technology (located on the rooftop), along with an Evergen app. The app learns consumption patterns of the household, then adjusts which energy source is being used to optimise energy efficiency and consumption costs.
Each solar battery has a capacity of 11.5kWh, while the solar panels have a PV capacity of between 3.2kW and 4.6kW.
The offer was such a success at Ascot House that we're now extending the offer as part of the sale process for the second tower at Ascot Green, Tulloch House, as well as at Marrick & Co in Sydney.
When replicated at scale, the initiative has the potential to deliver significant savings to future customers, with the important added benefit of reducing carbon emissions.
[1] Adjusted for higher energy generation during the summer period.
Focus Area
Climate Change
Our Community
Our People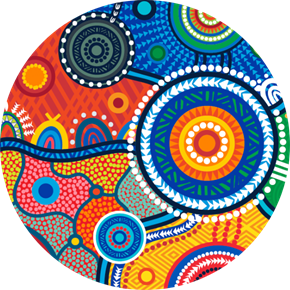 Mirvac acknowledges Aboriginal and Torres Strait Islander peoples as the Traditional Owners of the lands and waters of Australia, and we offer our respect to their Elders past and present.
Artwork: 'Reimagining Country', created by Riki Salam (Mualgal, Kaurareg, Kuku Yalanji) of We are 27 Creative.