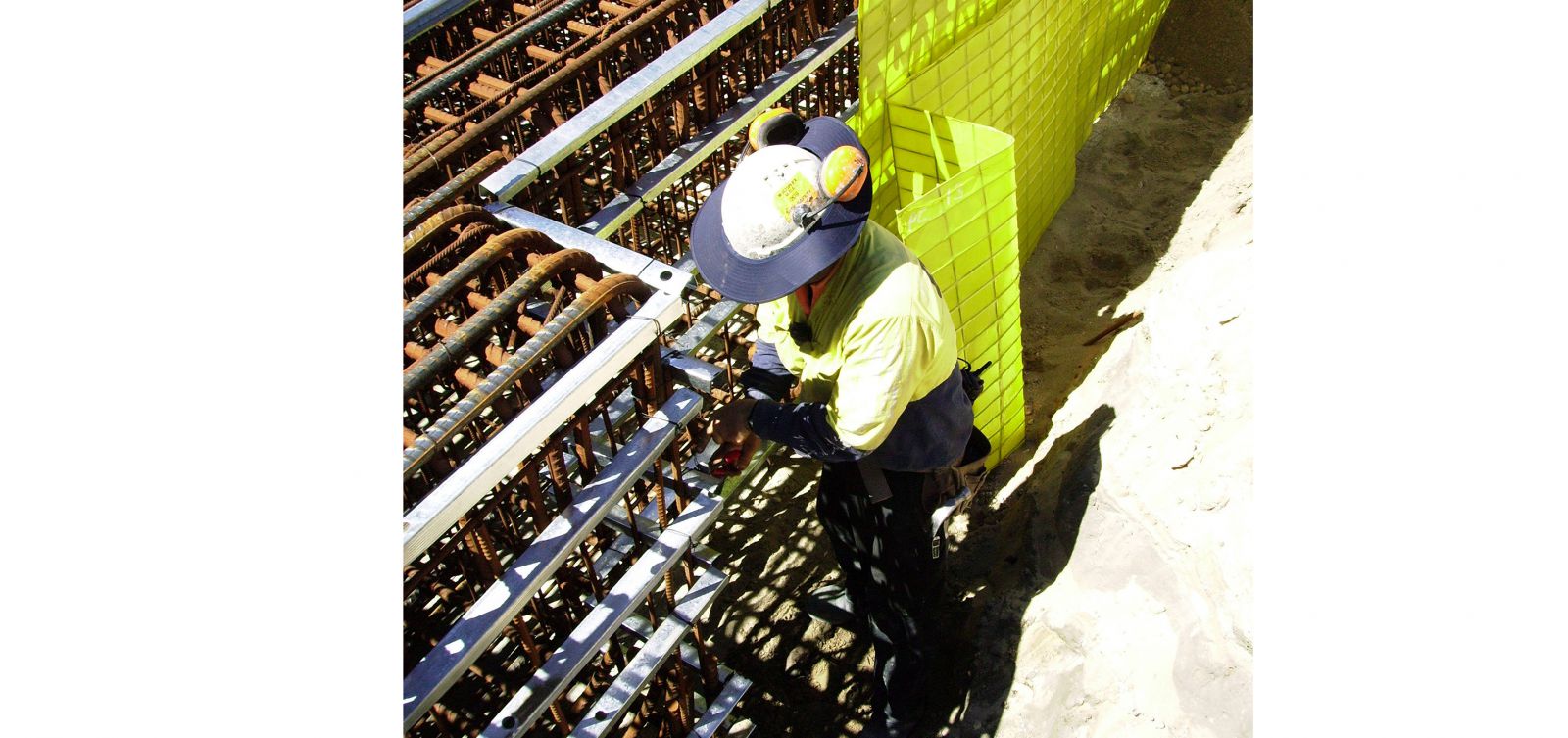 Social Inclusion
Diversity and inclusion is a key focus for Mirvac. At the same time, we have a pipeline of work and industry skill shortages, driving employment opportunities across our divisions.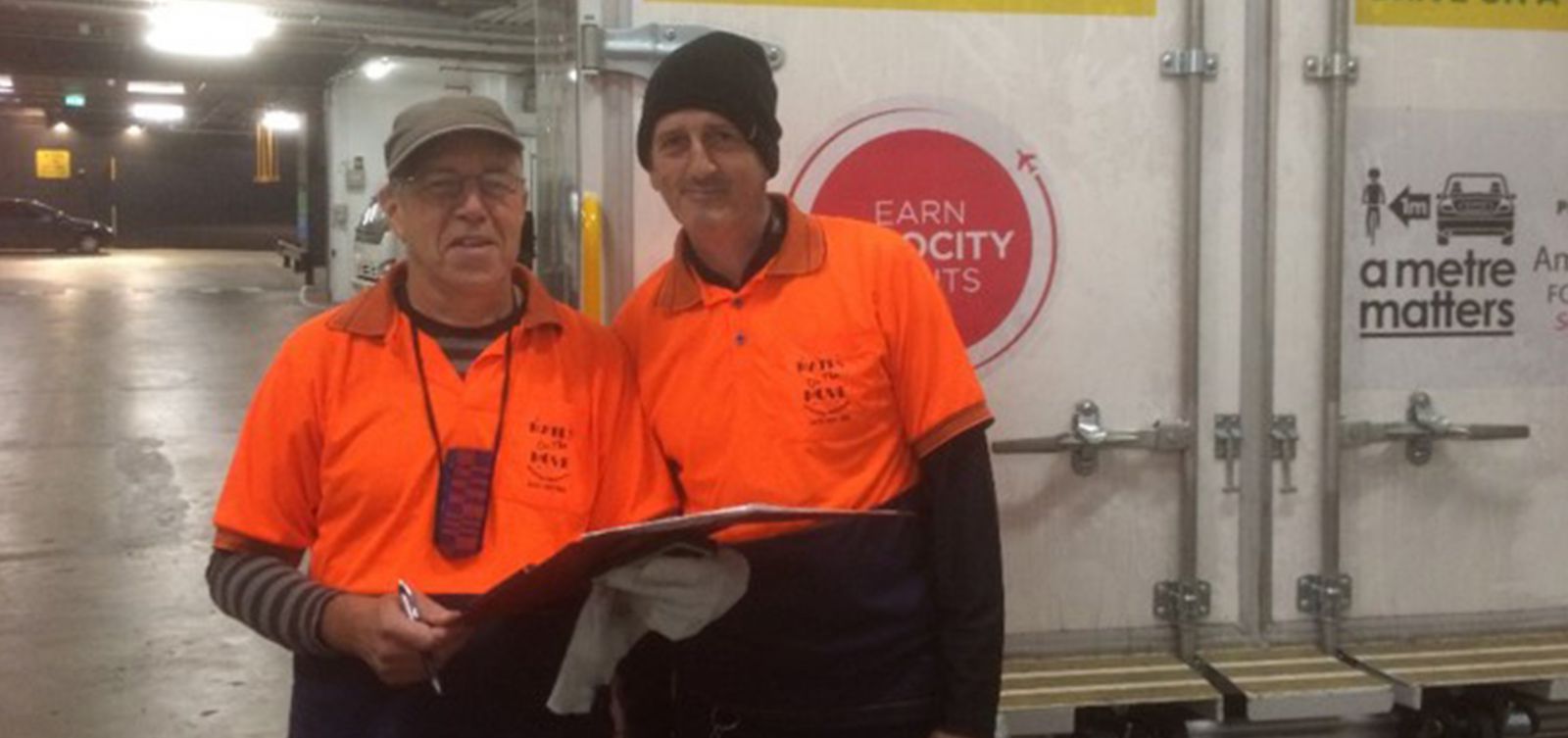 Natural Resources
In 2014, we committed to sending zero waste to landfill by 2030. We are also committed to leaving a positive legacy in the communities in which we operate. Mates on the Move (MotM) is an initiative that helps us achieve both objectives.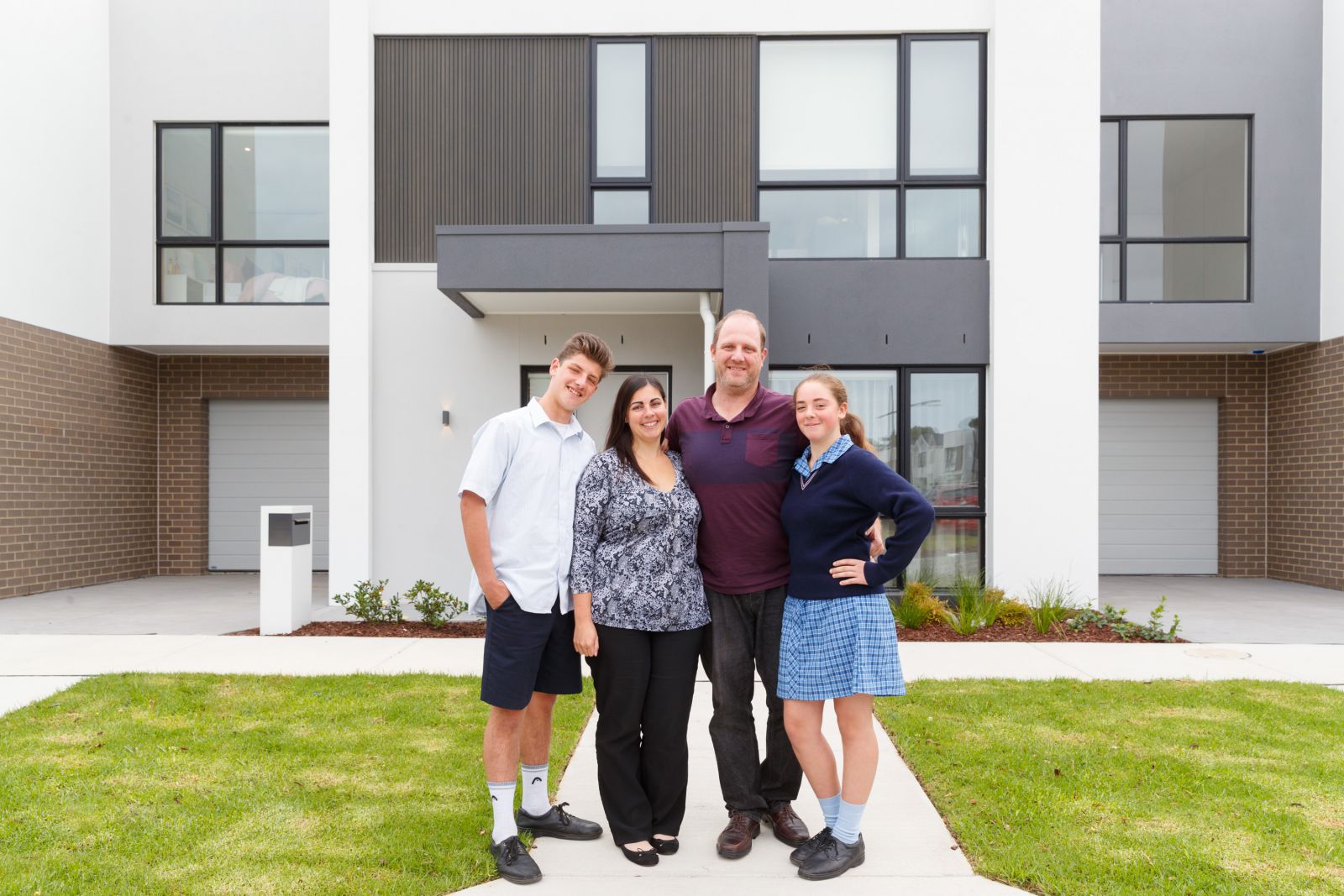 Climate Change
Everyday household bills are continuing to rise, and increasing utility costs are placing more and more financial pressure on Australian households. To find a way to help, while achieving our sustainability targets, Mirvac launched a House with No Bills research project. It's our contribution towards more sustainable, and more affordable, homes of the future.