Top 3 Trends in Lighting
Mirvac's top lighting tips for a home are explained. From different types of lighting to hiring a great electrician.
The lighting design trends worth paying attention to, according to one of the world's best and brightest lighting designers.
Design trends come and go – so how do you sort the best from the rest? We asked Mirvac Design's senior lighting designer, Martin Bevz for his take on the trends currently emerging in lighting design. He shares three of his favourites below.
1. Layered lighting
"Homes are multifunctional spaces these days. Your kitchen might need to be well lit when cooking a midweek meal for the kids, but dim and relaxed for a weekend dinner party. New homes have multi-functional lighting, aka layered lighting built in. This not only not affords flexibility but better sustainability, but if installing new lighting isn't a priority right now, a couple of lamps can make a big difference. In fact I recommend experimenting affordably first – it's one of my top five lighting tips."
2. Designer lighting
"In today's new homes, you can't get away with simply putting up a box of downlights or a ceiling grid of halogens; designers have to think much harder than that. The two major emerging design trends are opposite: firstly, very visible lighting – visible cables, visible bulbs and adjustable, gallery-style fittings – and totally invisible lighting, where the lighting happens through such fine integration in the joinery that you can't actually see them.
3. Circadian lighting
We're hearing so much about the 'Internet of Things' – you can't get through a day without someone talking about Google Home, or smart kitchen appliances. In lighting design, a particular buzzword is circadian lighting, which syncs with the needs of your body clock to help you relax at night and feel energetic during the day. It's a young area of research, but I think we'll see this emerge soon in offices, healthcare spaces and in aged care, where people don't get outside much."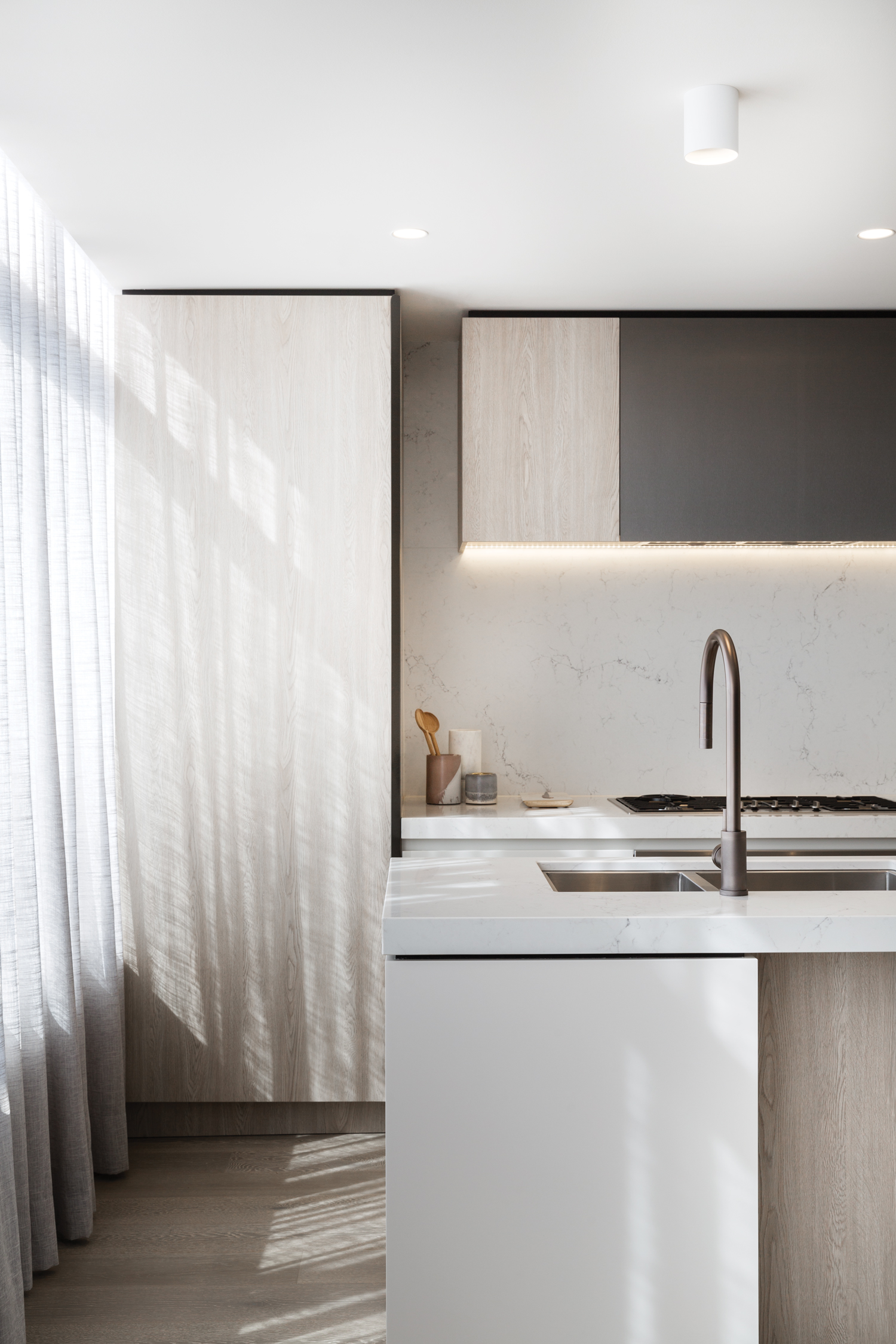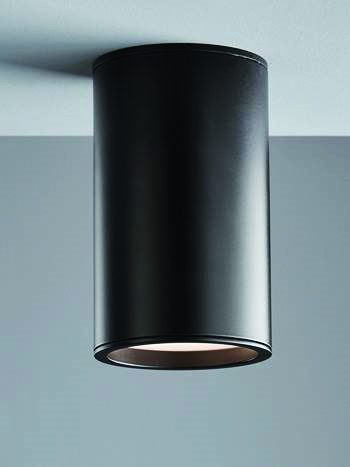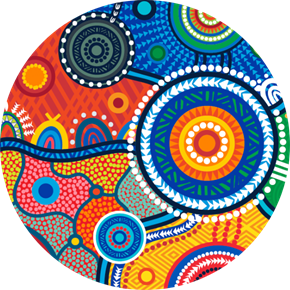 Mirvac acknowledges Aboriginal and Torres Strait Islander peoples as the Traditional Owners of the lands and waters of Australia, and we offer our respect to their Elders past and present.
Artwork: 'Reimagining Country', created by Riki Salam (Mualgal, Kaurareg, Kuku Yalanji) of We are 27 Creative.