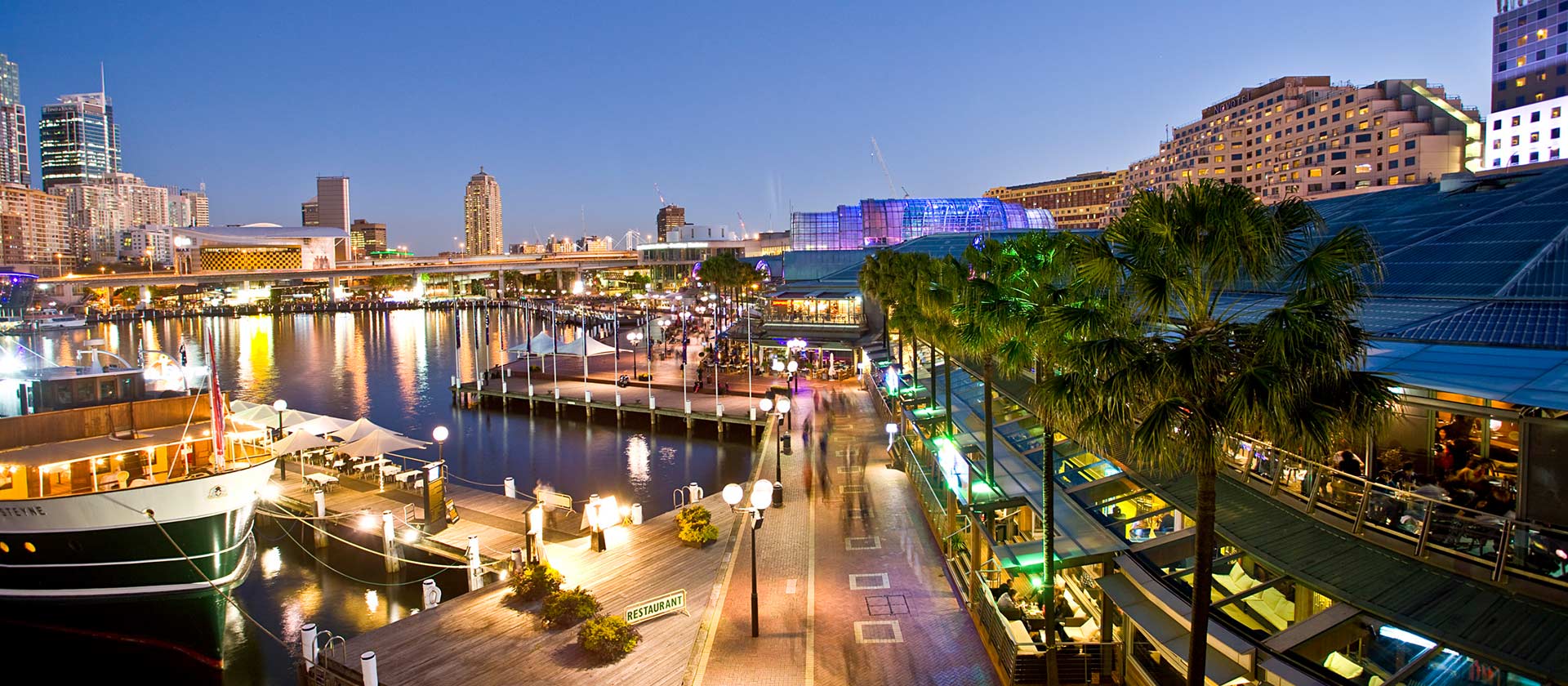 Darling Harbour, NSW
Harbourside
Harbourside is a CBD retail centre which stretches over 240 metres of water frontage within Sydney's iconic Darling Harbour. Situated over three levels, the centre is predominantly focused on food catering/restaurants and entertainment. Harbourside is well-positioned to benefit from the multi-billion dollar urban regeneration of Darling Harbour which includes major residential, commercial, hotel and convention centre developments in addition to upgraded public spaces.
Visit Website
Annual Customer Visits
3.6 Million
Annual Performance (MAT)
$53.2 Million
Gross Lettable Area
20,566 sqm
Leasing
Learn more about Permanent Leasing opportunities and enquire today!
Partnerships
Partnerships Space provides local and national clients with a platform to bring their 'outside the box' retail ideas to life!